If you've spent any time at all here on PopHorror, you'll know how much we love indie horror icons Bill Oberst, Jr. (Circus of the Dead 2014 – our review, Dis 2018 – our review) and Felissa Rose (Sleepaway Camp 1983 – our retro review, Ugly Sweater Party 2018 – our review). So when we heard that both of them were going to be in J. Horton's upcoming creature feature, Craving (2023), we had to tell you guys about it! Here's what we know so far…
From Director J. Horton:
"We are first and foremost true horror fans, and can tell you first hand there's nothing better than seeing a new, practical effects creature ripping its way through well drawn characters in a suspenseful, gory and well told story…. and that's what we're here to give you… an ICONIC new monster, a masterfully told story and more gore than you can shake a stick at."
Synopsis:
After a drug deal goes south, four heroin addicts barricade themselves in a country bar as the cops close in. Withdrawal sets in, further complicating their hostage situation, while a secret one of them is hiding could destroy them all. It's an insane creature feature – crime thriller.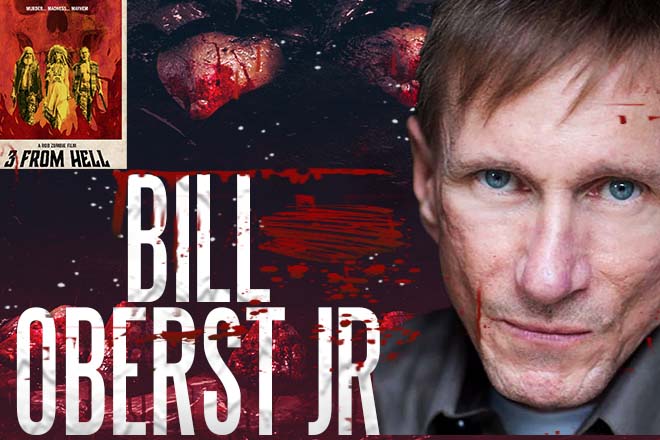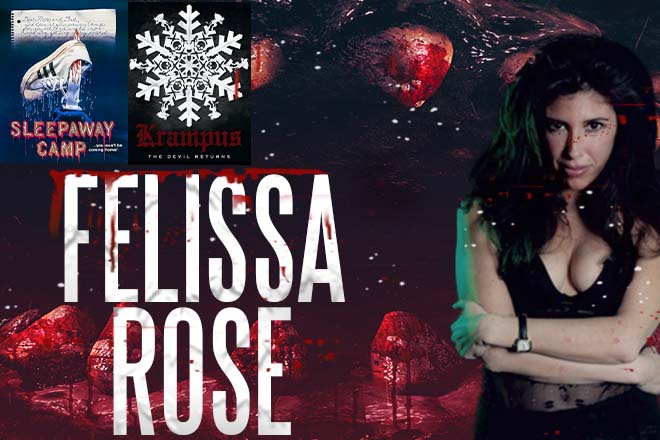 J. Horton AKA Jason Horton (The Campus 2018 – our review) will edit, produce, and direct the film from a script co-written by himself and Gregory Blair (Garden Party Massacre 2018 – our review, Deadly Revisions 2013). Robert Bravo (Malvolia: Queen of Screams TV series, Sound Of Violence 2021 – our review) will create the awesome creature practical effects. Besides Bill Oberst, Jr. and Felissa Rose, the cast for Craving includes Blair, The Campus' Rachel Amanda Bryant (our interview) and Holly Rockwell, Kevin Caliber (The Haves And The Have Nots TV series), Scott Alan Ward (Wolf Hollow 2022), Ashley Undercuffler (In Ice Cold Blood TV series), Toya Mormon (Through The Looking Glass 2020), Greg Tally (Mystery Science Theatre 3000 TV series), Joseph D. Webb (The Girl From Plainville TV series), and Miranda Bourke (Life Of A War Gamer TV series).
The IndieGoGo compaign for Craving is still going on but ending on February 28, 2022. The perks for contributing are pretty awesome and decently priced. You can get a screen used severed limb, a monster mask, lunch with the director and crew, or even your face or voice in the movie – all for less than $100. I call that a great deal! Follow this link to find out more. And stay tuned to PopHorror for more Craving updates!