Coming this summer is the newest installment in the Transformers franchise; Transformers: Rise of the Beasts.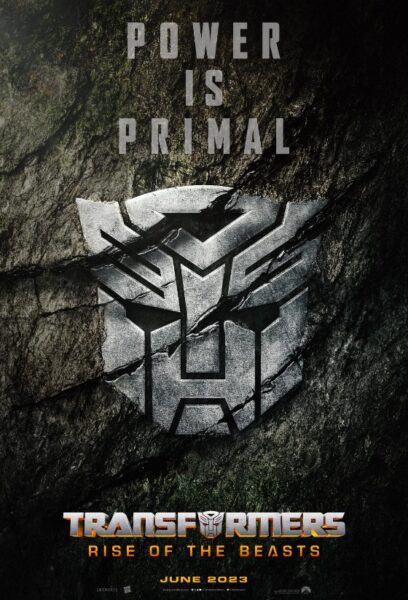 Creed 2 director Steven Caple Jr. will be the first to helm a core Transformers movie not named Michael Bay, but he's not a complete stranger to the property having previously worked on the Transformers: Earthspark animated series.
Up-and-coming stars Anthony Ramos (In the Heights) and Dominique Fishback (Judas and the Black Messiah) lead the human cast while the A-List voice work is headed by Michelle Yeoh, Peter Dinklage, Pete Davidson, and Ron Perlman.
Have a look at the trailer below!
The last Transformers outing was the criminally underrated Bumblebee in 2018, and while the stakes and scale have certainly been kicked up for Transformers: Rise of the Beasts I hope that they don't lose the elevated storytelling that left Bumblebee with a rotten tomatoes score higher than the previous 4 entries combined.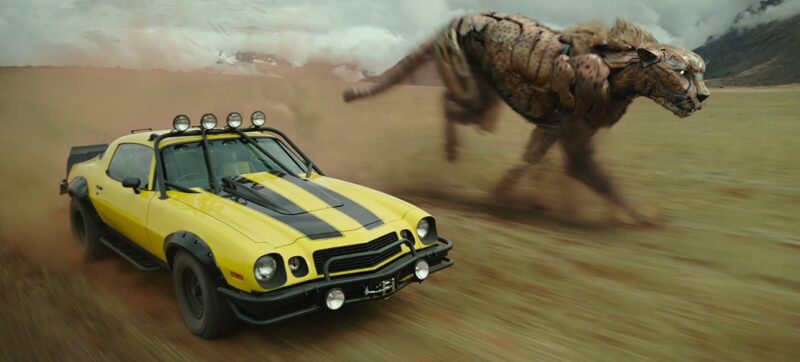 I will say this trailer is a lot of fun. The 1990's vehicles and technology (and soundtrack!) should make for a cool combo. Unicron, the twin of Optimus Prime, not to be confused with the mystical beast or the Covid variant, should prove to be a formidable foe along with the fierce hunter-tracker Scourge. Honestly, how can you not get a little pumped at finally seeing the Beast Wars characters making their debuts 16 years after the original movie?
Transformers: Rise of the Beasts from Paramount Pictures hits theaters June 9th, 2023!