We had the honor of attending the A Night of Misfit Films fundraiser on April 1st, an amazing local event looking to help raise recognition and awareness for the annual fan-favorite film festival. Once again the festivities took place at the legendary Phoenix art center, the Alwun House, and was definitely one for the books. It was a fantastic, inspiring night full of laughs, love, reflection, and amazing movies, showcasing some of Arizona's most talented independent filmmakers on the scene today.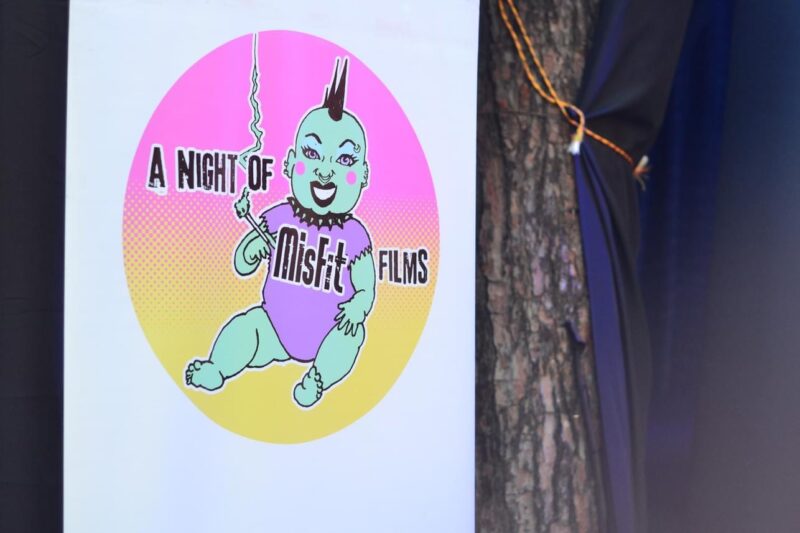 Let me start by saying that this wasn't necessarily a film festival, but more of a clever device to bring together the local indie film community within the valley. The engagement was presented by Dineta Williams-Trigg and Gauthier Raad, and hosted by the master of ceremony, Marshall Shore, the legendary Arizona Hipstorian himself. There was also a fantastic comedy dance skit performed by the Sisters of Perpetual Indulgence – an order of queer and trans nuns, as well as a poetry reading by Lara Garcia from Ink Street Publishing.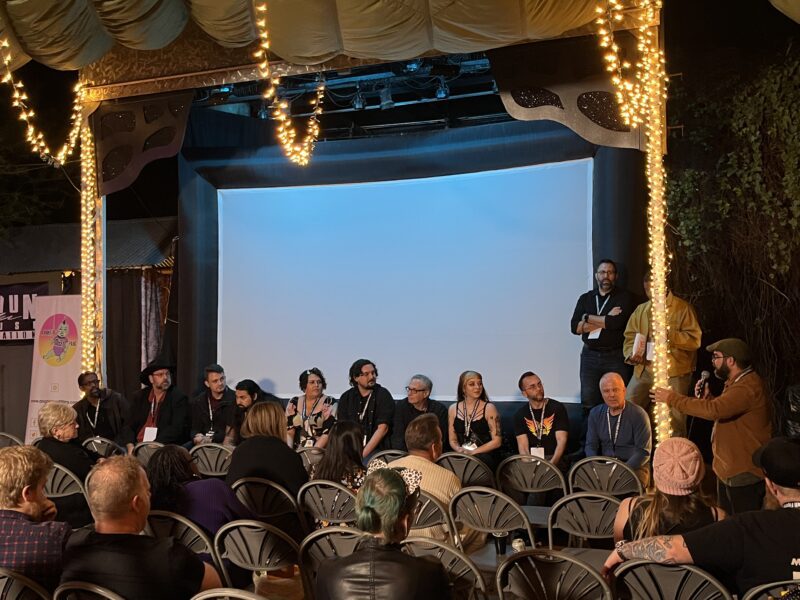 As usual, there was free candy and popcorn, along with a raffle that touted some really cool prizes. There were two framed Blair Witch (1999) posters and one Prey for the Devil (2022) poster, old model collectibles, tumblers, makeup, and much more. Not to mention the bar is chock full of beverages and spirits for those seeking some libations.
And, if that wasn't enough, there was the welcomed opportunity to network and chat with some of the most talented indie filmmakers residing in AZ. There were a dozen awesome films screened, every one of them hard-hitting, unique, and impactful in its own right. All of which we thoroughly enjoyed, including these special mentions…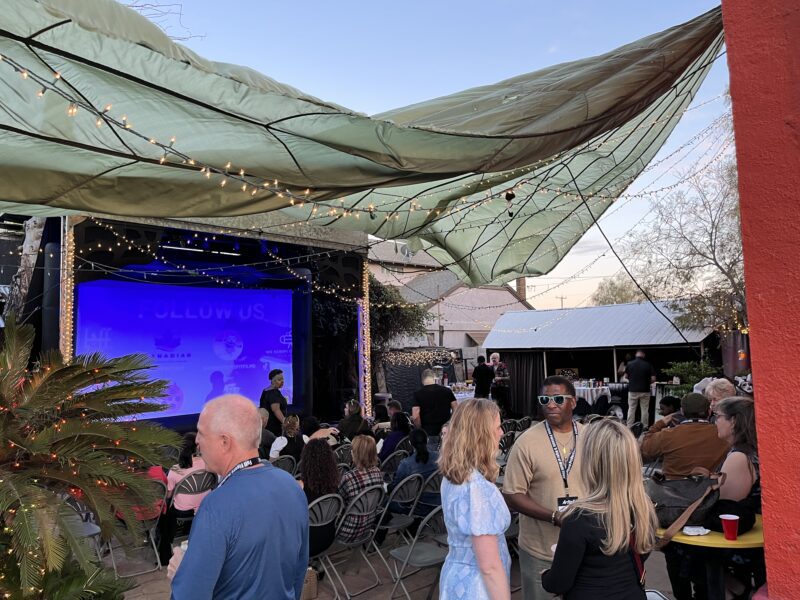 Imaginary Bullets (2018) – Written and Directed by Sean Oliver
 Two children make the discovery of a lifetime when they realize that they have the ability to change the world with the wave of a finger. Will they use their new powers for good, or will they succumb to the sadistic evil nature of humanity in this original, groundbreaking, one-of-a-kind short film?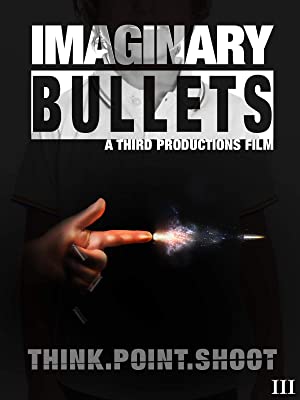 The Unamerican: A Soldier's Story (2023) – Written and Directed by BK Blaq
A harrowing heartfelt glimpse into the life of a homeless person living in America, and the everyday struggles they face in a world filled with hatred and contempt for its fellow man.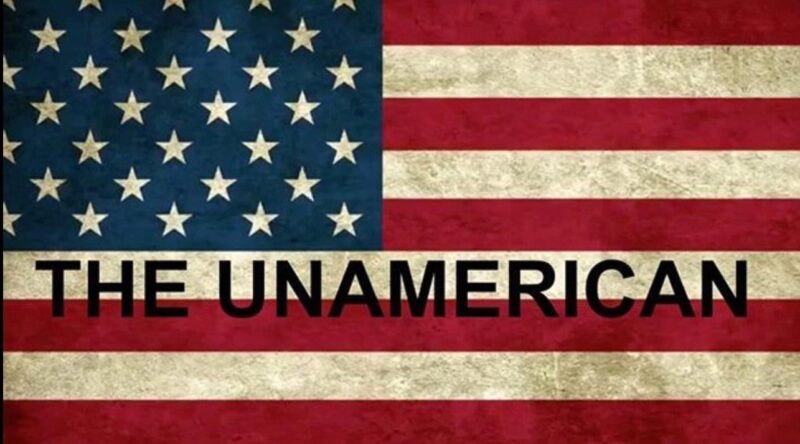 A Grave in the Woods (2018) – Written and Directed by Paul C. Hemmes
Aka The World's Worst Horror (Presented in six and a half minutes) is a nostalgic meta spoof throwback to the low budget direct to video horror films of yesteryear where cliche and lazy production replaces that of talent, artistry, and technique.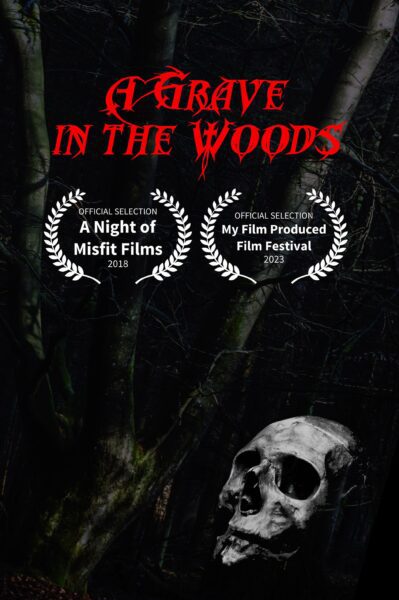 Love is Blind (2020) – Written and directed by Ashlin Hatzer 
In the wake of the pandemic, a blind woman and her seeing-eye dog are forced to self-quarantine alone at home, or so they think. Is someone playing tricks on them, or is it all just a figment of their worn-out/, overworked imagination?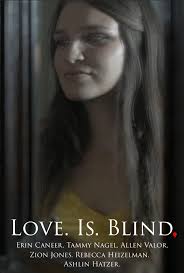 Murder Pizza (2022) – Written and Directed by Elizabeth Dowland
Things aren't what they seem when a shy young woman working at a local pizzeria decides to take matters into her own hands, giving a new meaning to the saying "The customer is always right."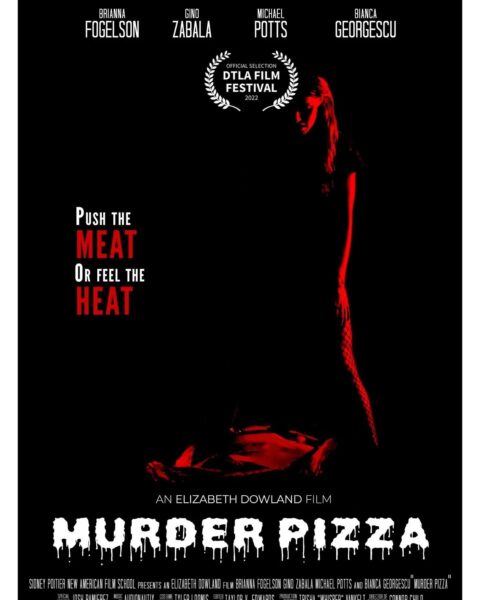 However, the best part of all was the Q&A that took place following the show. It provided a heavy insight into the indie filmmaking universe, as each individual director offered strong solid advice on how to get started and succeed within the industry. They also spoke on collaboration and encouraged everyone to get involved in any way possible, even inviting those interested to reach out to them for future projects. In short, it was a magical night making unforgettable memories with amazing people, and all in support of an excellent cause.