Available now to all Nintendo Switch owners is the exciting post-apocalyptic game: Remnant: From the Ashes.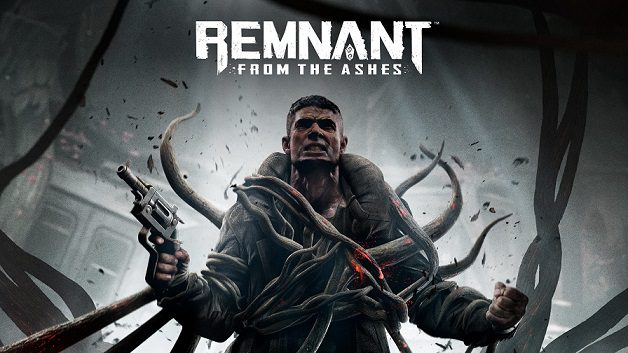 Remnant: From The Ashes Synopsis
As a survivor in a post-apocalyptic world, players must use a range of weapons and abilities to navigate dangerous environments, battle deadly enemies, and unravel the secrets of a world gone mad. Will you have what it takes and retake what was lost?
Check out the trailer below:
Remnant: From The Ashes is available now for Nintendo Switch, as well as on Steam, PS5, XBOX ONE, and more!