Although most of our interactions with death are through the screen or on the pages of a book, it gives off a scent that is unmistakable and irresistible to horror fans. The love of that forged scent is what brought us all to this website, isn't it? And we love the thrill that comes with that scent. Luckily, this Kevin Ko directed film, Invitation Only, is brimming with it.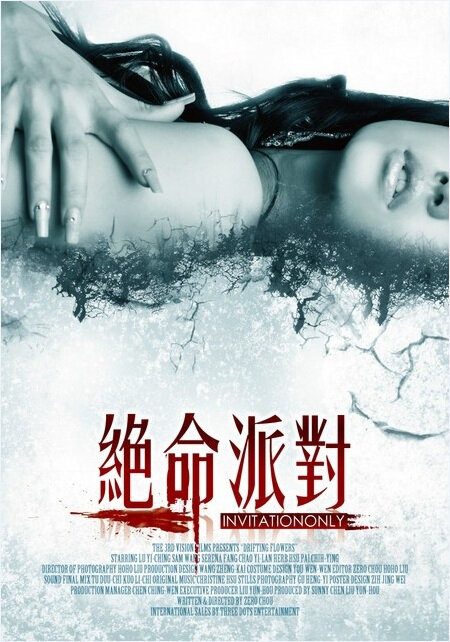 Starring relatively unknown actors, Invitation Only relays the story of a driver named Wade Chen who receives an invitation to an exclusive party thrown by wealthy businessman Mr. Howard, the man he drives for. Excited to attend, Wade and a group of other guests arrive at a secluded mansion, only to find themselves trapped and subjected to a twisted game where they must fight for their survival. As the evening unfolds, the guests are forced to confront their darkest secrets and desires as they try to escape the deadly game and survive the night. The movie ends with a twist revealing the true motives behind the deadly game.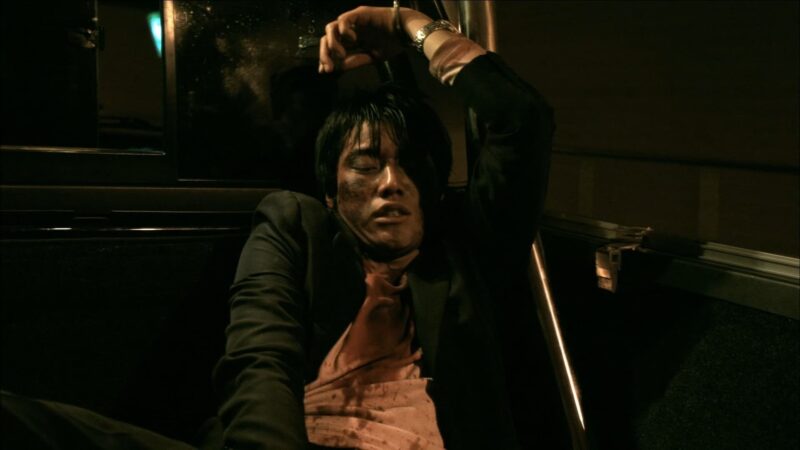 The visual style of Invitation Only is one of its most remarkable features. The film was shot in a beautiful setting and the lighting was cleverly manipulated to instill fright into whoever watches it. That said, Kevin Ko seemed to be on a personal mission to make viewers as uncomfortable as possible. There are a lot of close-up and handheld shots that often make it impossible to see what was going on.
Also, its story is lacking in originality, though that is a hard thing to strive for in the horror genre these days. So, an amazing storyline was definitely not its selling point. But the gore almost makes up for it. The killings, adapted from two different sub-genres, portray themes of class warfare and social inequality in some of the bloodiest ways possible. And that's what we live for, isn't it?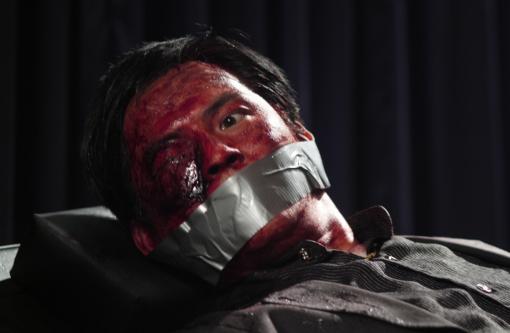 I made it a personal rule of mine to not judge horror movies for being unrealistic, so some downright implausible scenes in the film (Like where somehow the truck is faster than the Ferrari) play little on my mind. But some others forced, at the very least, an annoyed sigh out of me. I will withhold any information about the scene in particular to prevent spoilers for potential watchers.
Overall, the film is enjoyable if you hold it to no standard. Once I realized this and dropped any expectation, Invitation Only became something of a potential cult classic. Unearthed Films released a Blu-ray edition recently, and it is available on Amazon.