Remembering an Extraordinary Performer
As a fan of Julian Sands' body of work, there are no words. And I find myself in a time and place in my life where I'm not sure what I could say or share that felt fitting. When it comes to dealing with loss in my personal life, how I cope with each passing is different. But overall, I'd come to the same conclusion that allowed me even a moment of peace after processing. 
And I sincerely wish that for those who personally knew and loved Julian Sands. It goes without saying that Julian Sands' disappearance and passing is exceptionally shocking. His talent knew no bounds. I didn't even know that he was an avid mountaineer. 
The world of cinema and theater mourns the loss of a true talent with the passing of Julian Sands. Sands, a British actor of remarkable skill and versatility, graced the stage and screen with his memorable performances, leaving an indelible mark on the entertainment industry.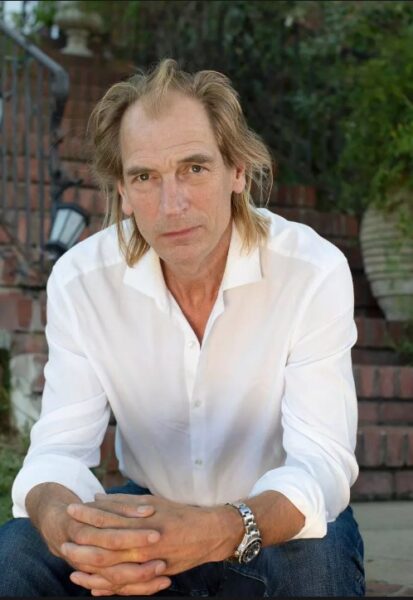 A Journey through Film and Television
Julian Sands' career spanned several decades, showcasing his extraordinary acting abilities across various roles. His breakthrough came in 1985 with the critically acclaimed film A Room with a View, in which he portrayed the passionate George Emerson. The film's success catapulted him into the limelight, and he soon became recognized for his magnetic presence and ability to embody characters with depth and sincerity.
Over the years, Sands continued to captivate audiences with his exceptional performances. Most horror fans know him as the diabolical Warlock in the eponymous 1989 fantasy horror. And others remember him as the lonely and twisted Dr. Nick Cavanaugh in Jennifer Lynch's Boxing Helena (1993). Sands demonstrated his ability to tackle both complex and diverse characters with ease and conviction.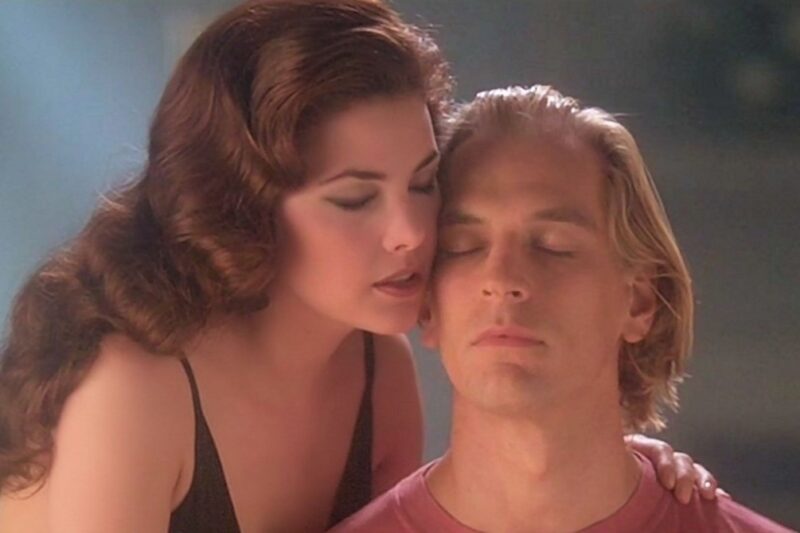 Stage Presence and Dedication
Beyond his work on the silver screen, Julian Sands was equally celebrated for his contributions to the world of theater. Known for his powerful stage presence, he graced numerous productions with his distinctive voice and commanding performances. Sands trained at the Central School of Speech and Drama in London.
Sands' talents transcended genres, encompassing classic Shakespearean roles, contemporary dramas, and everything in between. Audiences were enthralled by his ability to breathe life into characters, making them both relatable and unforgettable.
A Legacy of Excellence
Throughout his illustrious career, Julian Sands garnered praise from peers, critics, and fans alike. His magnetic charisma and ability to infuse nuance into his performances left a lasting impact on those who had the privilege of witnessing his work.
Beyond the stage and screen, Sands was also a well-respected figure within the entertainment industry, admired for his professionalism, humility, and passion for his craft. He leaves a legacy that will inspire aspiring actors for future generations.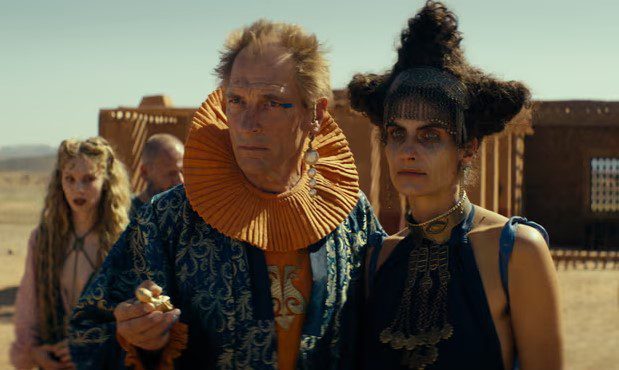 A Final Farewell
As we bid farewell to Julian Sands, let us remember the joy he brought to audiences worldwide through his performances. His remarkable talent, dedication, and contributions to the arts will forever be etched in our hearts. Though he may have left this mortal world, his legacy will continue to shine brightly through the characters he portrayed and the memories he created. The magic of Julian Sands will live on through the magic of cinema and theater.
Rest in peace, Julian Sands

January 4, 1958 – January 2023