[tps_header]PopHorror's 8 Favorite Actresses in Indie Horror [/tps_header]
It's officially Women in Horror Month, baby! To kick things off why not start with some of the beautiful, incredibly talented actresses in indie horror. These 8 women kick ass and dominate the screen whenever we are graced with their presence! This list is no particular order as we love and appreciate them all equally.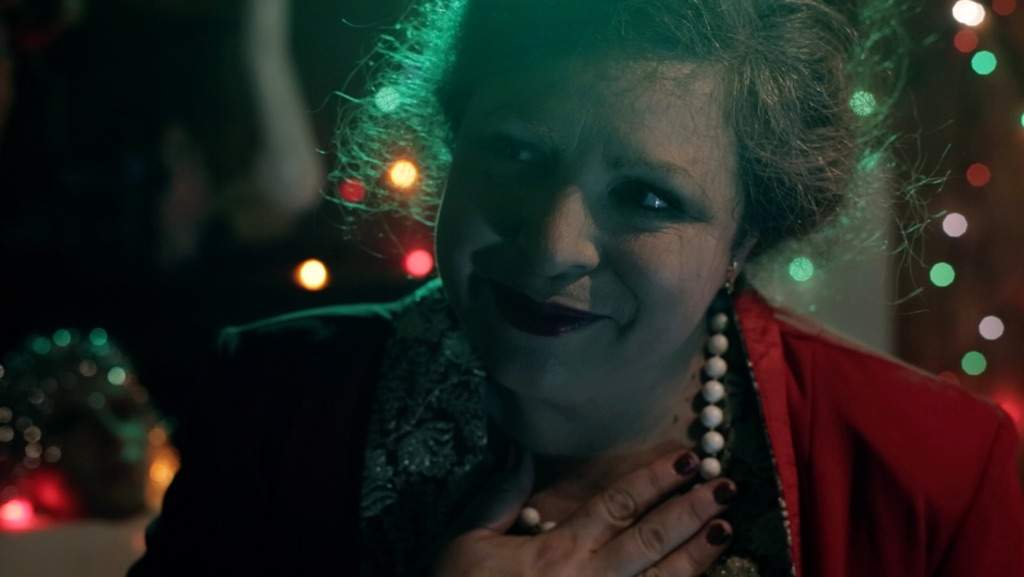 Melynda is such a wonderful woman on and off the screen. She's done a few different features, but when I saw her lead role in All Through The House, I was completely blown away. She reminds me of Kathy Bates, but with her own unique style. I would love to see more of her and it's been great seeing her receive recognization including winning the award for Best Supporting Actress at the Fright Meter Awards.