Coming soon to Digital and VOD from Buffalo 8 and director Marcella Cytrynowicz (Valley Fever) is a new thriller: American Cherry. The film stars Matty Cardarople (The Cleaner), Leonor Varela (Lethal Weapon – TV Series), and Larsen Thompson (Bloodline).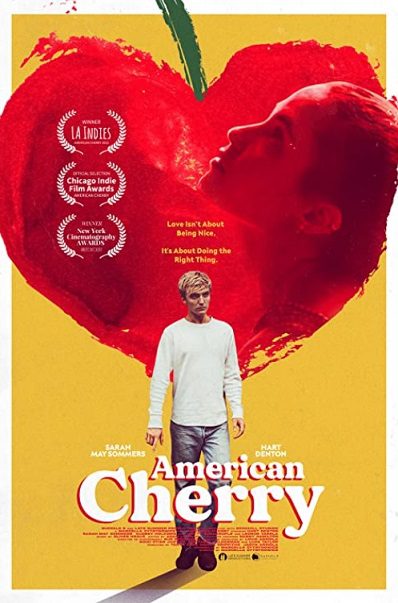 American Cherry (2023) Synopsis
AMERICAN CHERRY is a psychological thriller-romance about a mysterious, troubled boy (Hart Denton, "Riverdale") who meets an impressionable girl (Sarah May Sommers, Once Upon a Time in Hollywood) in their small town. Together they embark on a romance where his love turns into obsession as he tries to protect her from her dysfunctional family — he makes her a video diary that confesses an intricate story of love, mental illness and the tragic consequences if left untreated.
Check out the trailer below:
American Cherry will be available on March 17, 2023. Check it out!