I didn't know much about King Knight (read Fantasia Fest review – HERE) before watching it, but I had a feeling I was going to enjoy it and that was an understatement. King Knight was directed and written by Richard Bates, Jr. (read our interview – HERE). The film stars Matthew Gray Gubler, Angela Sarafyan, Andy Milonakis, Kate Comer, Johnny Pemberton, Josh Fadem, Nelson Franklin, Emily Chang, Ronnie Gene Blevins, Swati Kapila, Shane Brady, AnnaLynne McCord, Alice Glass, Bar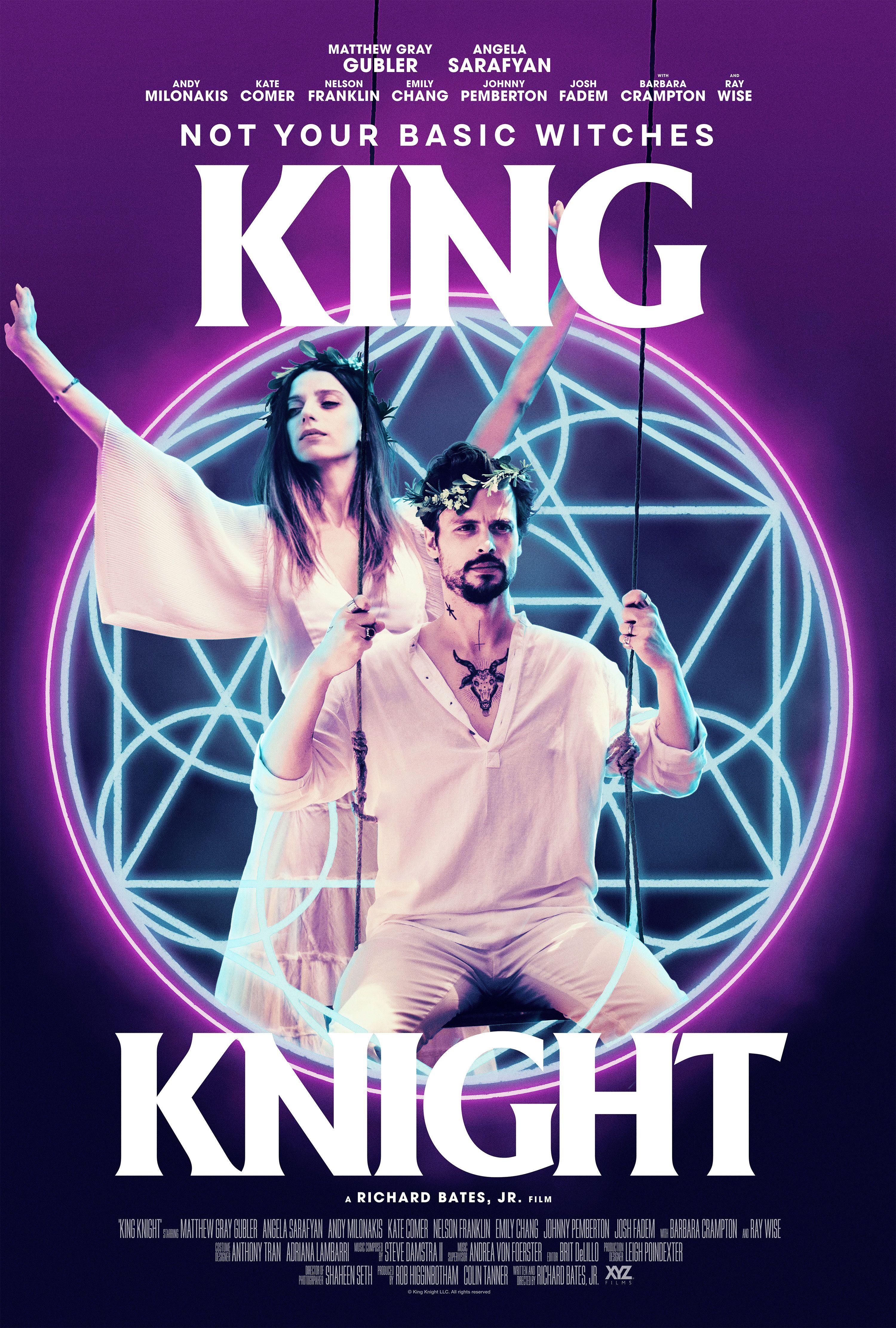 bara Crampton (read our interview – HERE), and Ray Wise.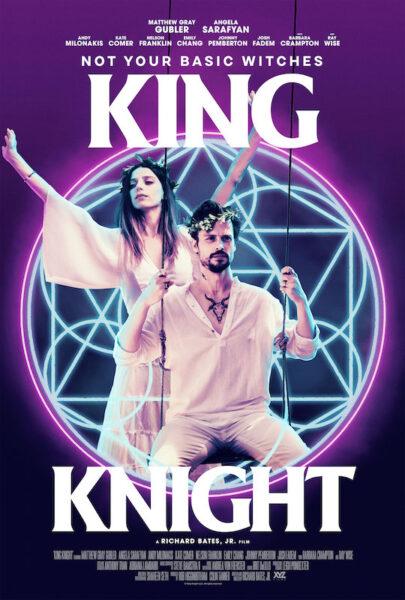 Synopsis for King Knight 
Thorn and Willow appear to have it all as the revered high priest and priestess of a coven of new age witches. But a secret from Thorn's past throws their lives into turmoil and sends them on a trippy, hilarious journey."
I'm in love with this film. It was by far one of my favorite features from the past year. King Knight delivered the perfect mix of comedy, satire, love, and charisma. I didn't really there was anything "horror" about it but had some dark elements. I think the best part was the dialogue and the relationship between all the characters.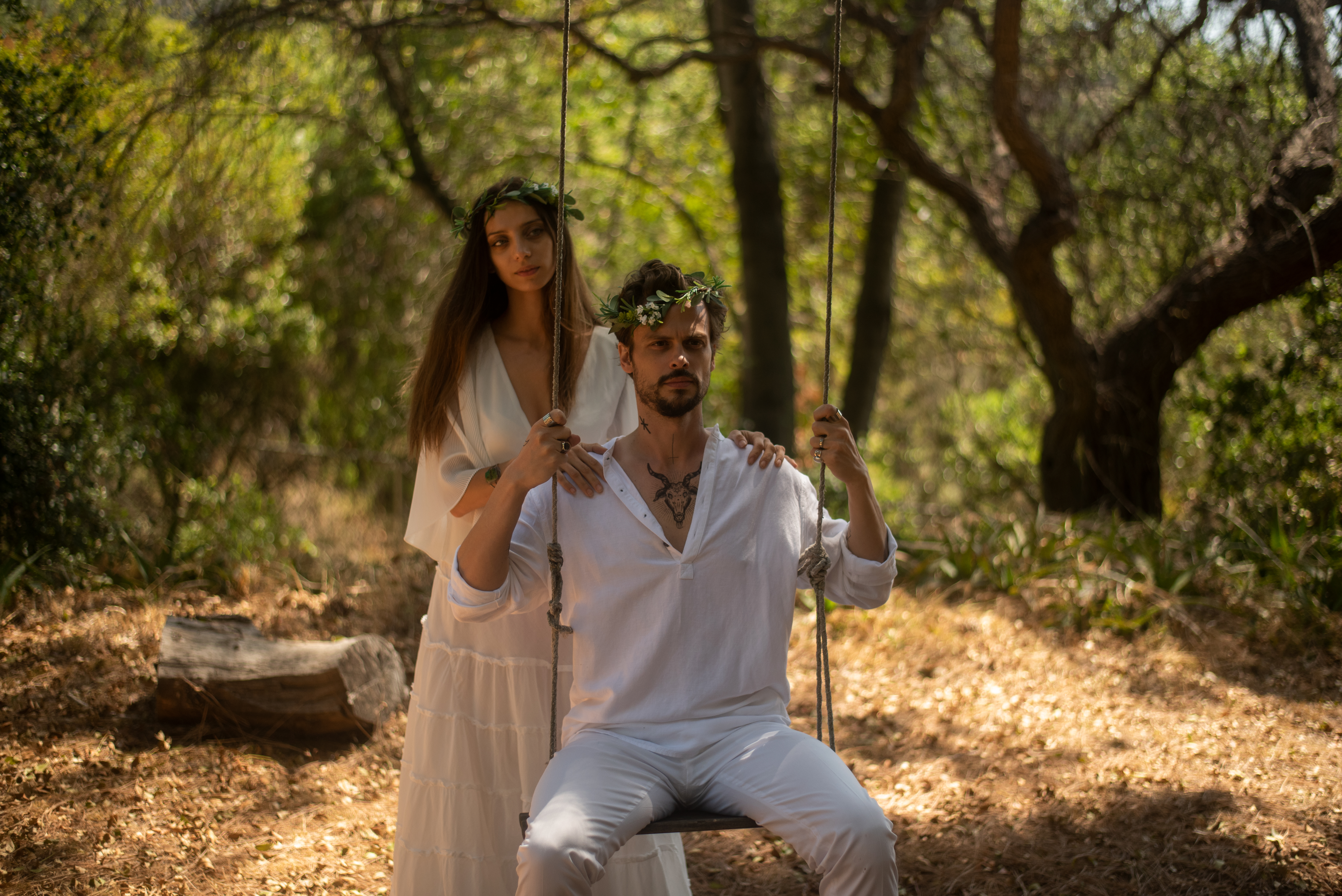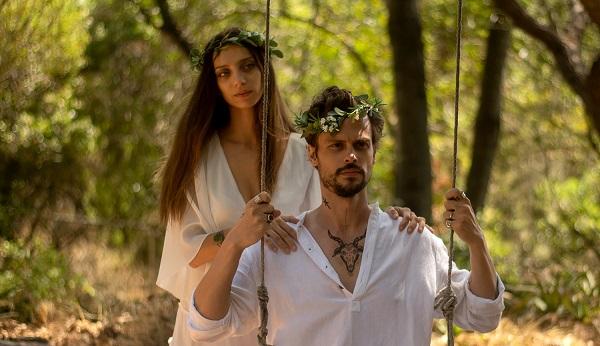 In the beginning, I just wanted to headbutt all the characters for being so pretentious. They're the kind of people who constantly try to one up each other and just say words to hear themselves talk. However, they are quirky, fun, and dedicated. That being said, all of the performances were phenomenal. Matthew Gray Gubler continues to prove there's nothing he can't do, and this is one of my favorite characters to date. I also love the relationship and connection he has with his life partner. The chemistry between Gubler and Angela Sarafyan was perfection.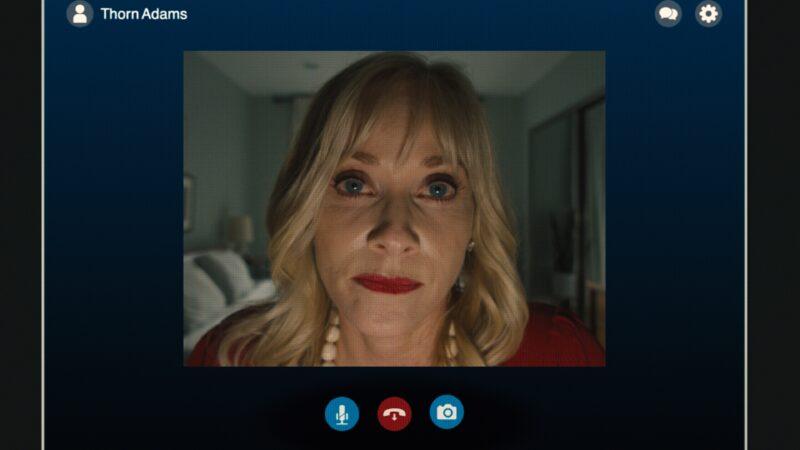 As someone who loves all things witchy and coven-related, I loved the aesthetics of this film. There was always something fun to look at. It also delivered stunning cinematography and beautiful imagery throughout the film. King Knight also had a fantastic soundtrack.
I just loved everything about this film. It was quirky and charming, and the acting was phenomenal. I highly recommend checking it out. King Knight is now available in select theaters, on digital, and on-demand from XYZ Films.