Martyn Pick's Heckle follows the lives of two comedians, Joe Johnson (Guy Combes) and Ray Kelly (Steve Guttenberg), who suffer at the hands of a psycho heckler.
Heckle: to interrupt (a public speaker) with derisive or aggressive comments or abuse.
"You're nothing! This is a fucking lesson! You will remember this day! You will remember me!"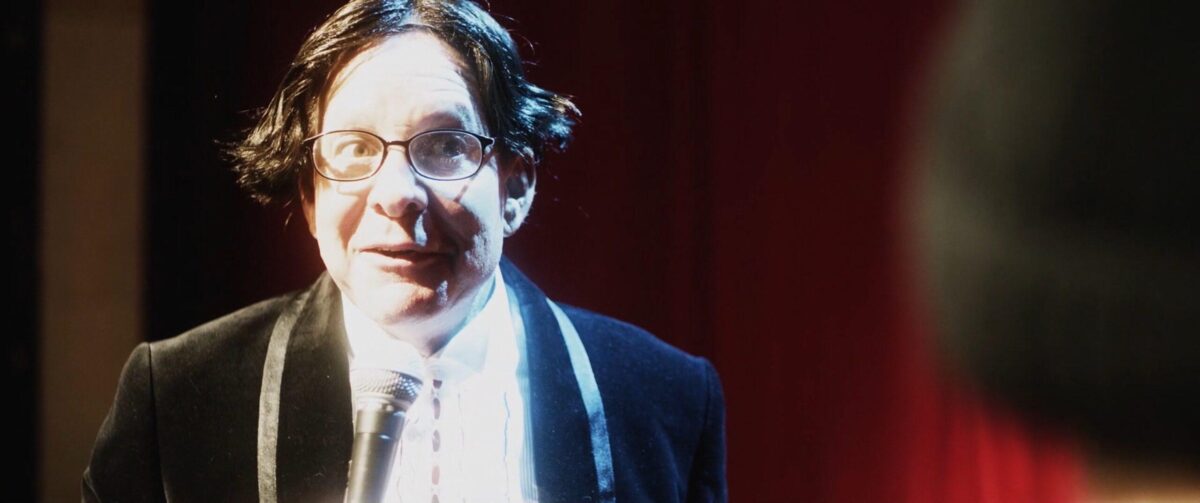 I'd like to start by saying Heckle is a pretty good film with an awesome twist at the end. Is it the most amazing thing I've ever seen? No. But it's worth a watch, especially for Steve Guttenberg fans.
I admit, this movie really disturbed me. I think it may have something to do with the fact that it was filmed in almost a handheld way… or perhaps it was the idea of meeting a famous person you've looked up to and realizing that they are a complete asshole and all around bad person. The way Martyn Pick filmed Heckle makes the audience feel disoriented and uncomfortable, which I think works in this type of film. It makes you feel what the characters are feeling, how panicked they feel, and how chaotic their world is. This entire movie is so crazy. It's weird, because it feels like a slow burn, but it's actually so hectic. I found it a little confusing at first as the movie tends to jump around from the past to the present.
"If you're such a big fucking fan, why don't you have a theatre ticket in your pocket?"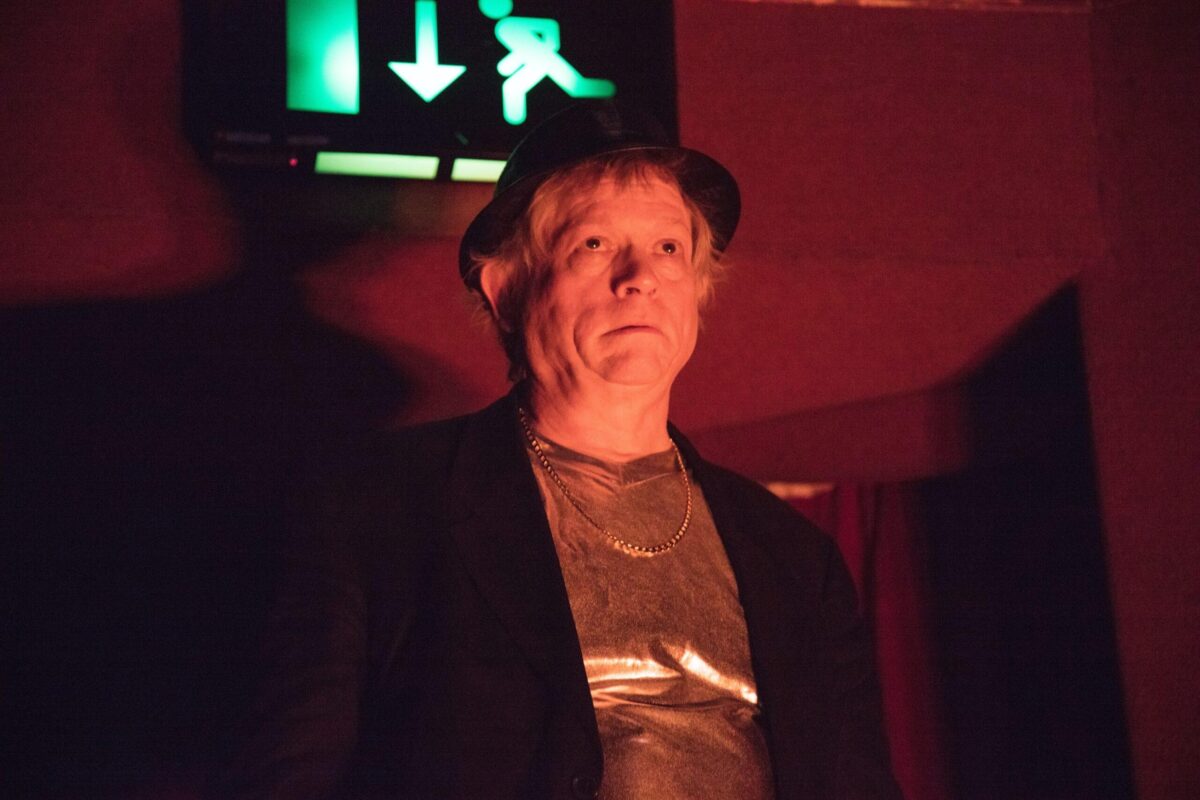 Steve Guttenberg is amazing in this. He doesn't typically play a bad guy. Most of us know him as lovable and goofy police officer Carey Mahoney from The Police Academy movies. Ray Kelly is the complete opposite of Mahoney. Although he is a comedian, he's a washed up, bitter man. He treats his wife like dirt, exclaiming, "You had a great fucking ass! That's why you're here." As well as treating his fans like shit and acting even psychotic in some interactions. It's a new and odd light to see Guttenberg in. Nonetheless, he gives a great performance.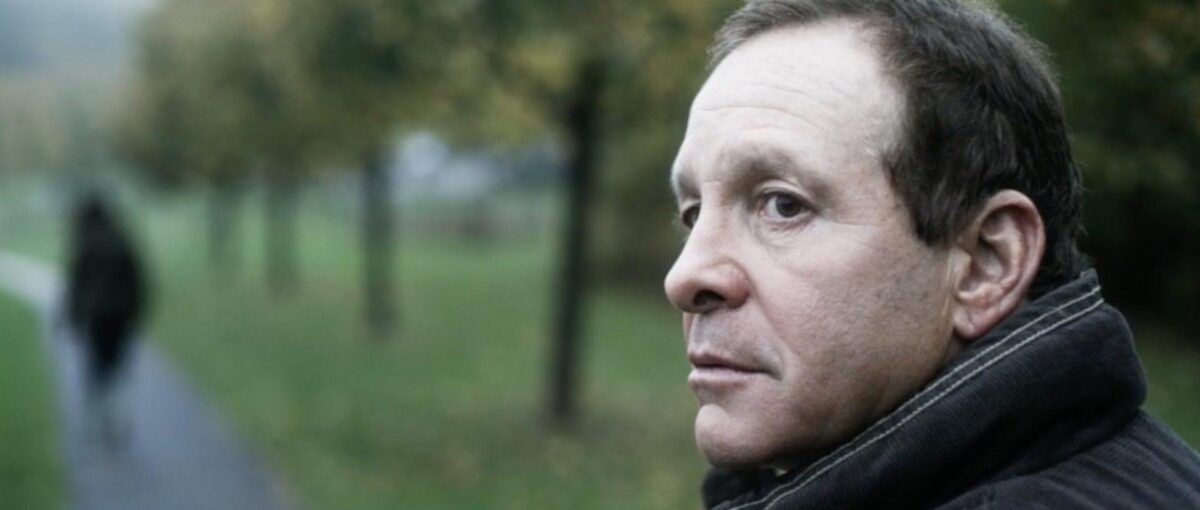 Heckle is all around a fun and entertaining movie with one hell of a twist ending. The film is available on digital on March 8, 2022.