What is the Identity Game?
While I don't think anyone would really think of being in a scenario like Identity, we all have friends, or maybe we are that person, who has a zombie apocalypse plan. Or what about thinking about how you'd handle being in a haunted home? I thought it might be fun to ponder a game of survival with Identity's story in celebration of its 20th birthday. Won't you join me?
It goes without saying, there will definitely be spoilers ahead, so if you haven't seen Identity, I highly recommend it if you dig suspense thrillers with insane twists. It really was a fun guessing game for me and I enjoyed watching over and over looking at clues because I just liked the writing so much.
Identity (2003) Synopsis
At the start of the Identity, we're introduced to convicted mass murderer Malcolm Rivers (Taylor Pruitt Vince, Constantine (2005), who's awaiting his execution. Malcolm's psychiatrist, Dr. Malick (Alfred Molina, Spiderman 2 (2004) is trying to get an appeal to have Malcolm retried with an insanity plea. Malick and his team work to gather evidence to prove Rivers' insanity. 
Meanwhile, on a literal dark and stormy night, 10 strangers all land at the same desert motel. Each character is inconvenienced by the storm that strands them, so tensions are already high. Then add to that some delicate situations like the now interrupted transport of a different convicted killer Robert Maine (portrayed by Jake Busey, The Frighteners (1996), and an injured woman injured in a car accident.
Bodies start to pile up, and eventually, mysteriously disappear.  As the characters learn about each other they start to find some unusual connections with each other, raising an even bigger mystery, why are they all there? Identity is a pretty wild ride that you won't regret.
Ready to Play The Identity Game?
So you watched the film. You have your choice of 11 characters to play – Clearly, the goal is to be the last one standing. So which one of Malcom Rivers' personas would you choose?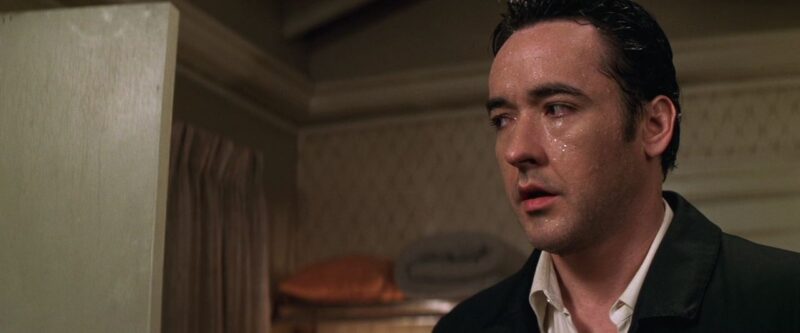 While Ed was a natural leader and definitely stayed calm under pressure, his sentiment got in the way. His need to be the hero and save people ultimately got him killed. Going with Ed's strengths, how would you play it differently to make it to the end?
Paris Nevada (Amanda Peet)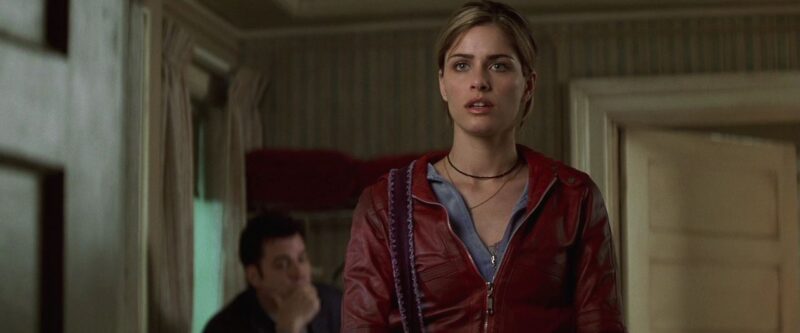 Paris was a great example of "don't judge a book by its cover." And it felt like she was able to use people's judgments of her to her advantage. Was it a simple miscalculation that got her in the end? Or similar to Ed, her own nature?
Samuel Rhodes (Ray Liotta)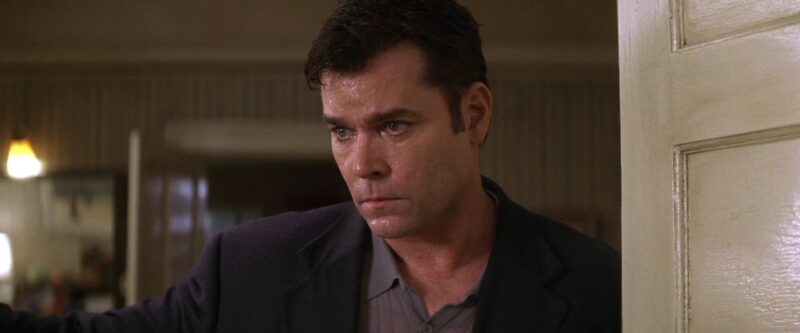 What could really be said about Samuel that would be a strength? While he can play calm, he's not very good at keeping control when things get stressful. 
Ginny Isiana (Clea Duvall)
Does human emotion really make someone weak? Typically I'd argue "no", but in Ginny's case, her inability to stay calm had her lost and made her vulnerable. How would one function in a life or death situation if they're always falling apart?
Lou Isiana (William Lee Scott)

Similar to Rhodes, Lou was too much of a hothead and had a massive ego. He couldn't really see the forest for the trees.
George York (John C. McGinley)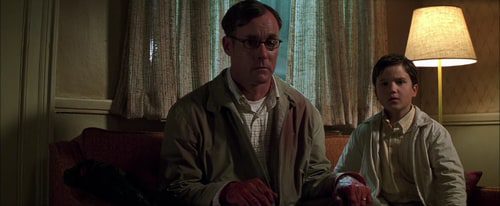 Poor George. I'm not sure he was really fit for survival in any way without his wife Alice. He was entirely dependent on her guidance. But the character would make for an interesting challenge to find out how he could've possibly survived.
Alice York (Leila Kenzle)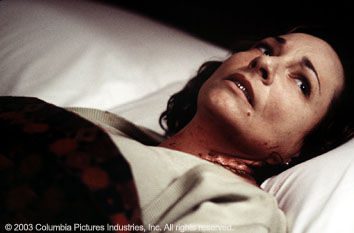 Well… she never really stood a chance, did she? I'd like to think that if she wasn't already maimed that she would've been a strong contender for being the last one standing. Then again… a mother's love could've also taken her out regardless.
Larry Washington (John Hawkes)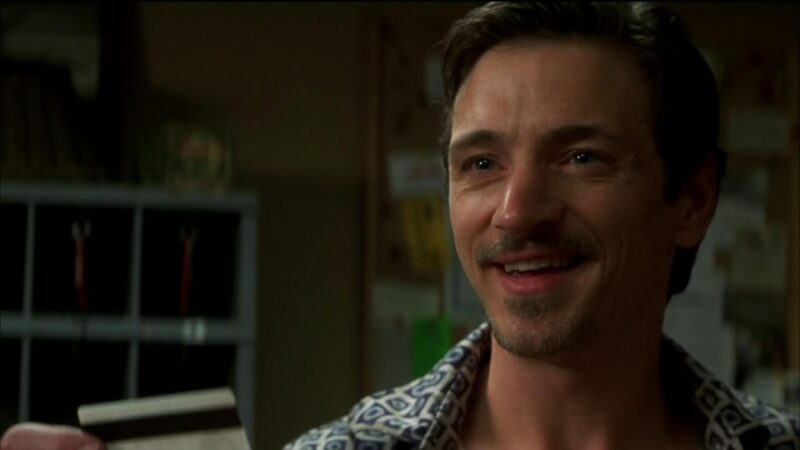 I can't really say much about Larry either. He's decent at being sneaky and manipulating people, but that wasn't really good enough and he didn't really seem to be one that would have a plan for anything.
Caroline Suzanne (Rebecca De Mornay)
Another character that never really stood a chance. But ultimately, was that a bad thing?
Robert Maine (Jake Busey)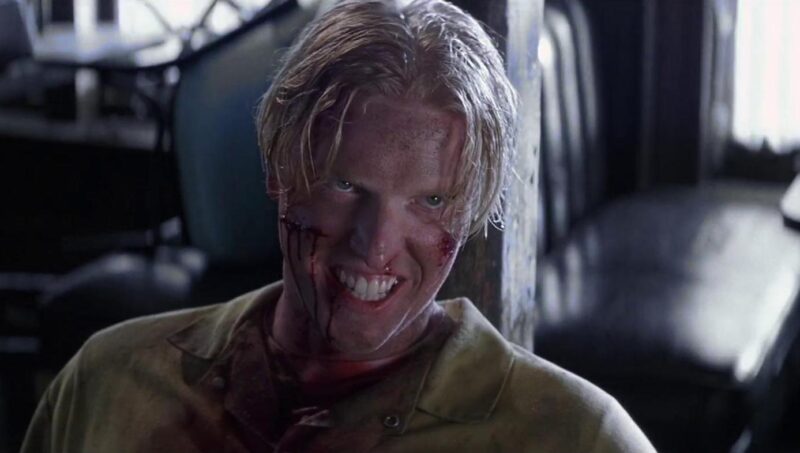 I almost feel that Robert was made to be the obvious plant. He was far too wild and unhinged to outlast someone smarter than him, but he was definitely impulsive enough to just kill people with whatever he had on hand.
Timmy York (Bret Loehr)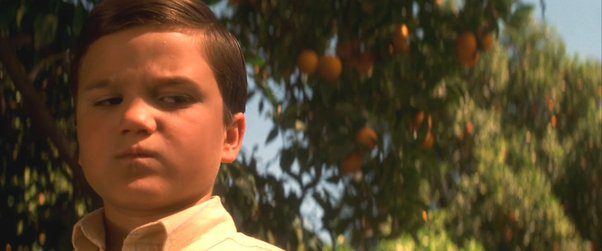 The last one you'd suspect… but if someone didn't trust or like kids, and he couldn't get the element of surprise, how well would he have done after all?
Considering the main story of Identity, that each persona was being killed off in real-life, you know that only one will survive. But if the other factors in the situation had changed, weaknesses can become strengths and vice versa. I really do believe that Paris was built for survival and would be the best choice to outlast everyone else. 
I Choose You Pikachu!
So with her as my choice, I think what I would've done differently was not tell them my plan for where I was headed. She did fine not really trusting them before, but I think the compounding stress broke her down and made her more willing to share.
Not me though. If people are dying, and I don't know who's responsible… I'm trusting NO ONE. So, I would've kept to myself in my locked room until sunrise with the hope of the rain stopping. Then my happy ass would take a gun and walk as far as I could to find a phone.
Maybe I'd die on that excursion, but at least I didn't get taken out by a psychotic 8-year-old.