I've always been a sucker for a good ole revenge flick. Seeing countless films on the topic, it tends to get a bit repetitive. But on a rare occasion, an exception passes through. This can be said about James Wan's 2007 thriller, Death Sentence.
James Wan has always been known for his brutal and terrifying aspect of horror with his breakthrough film Saw. He's continued to do amazing work throughout the years, but only a few know about the mind-devouring revenge film Death Sentence.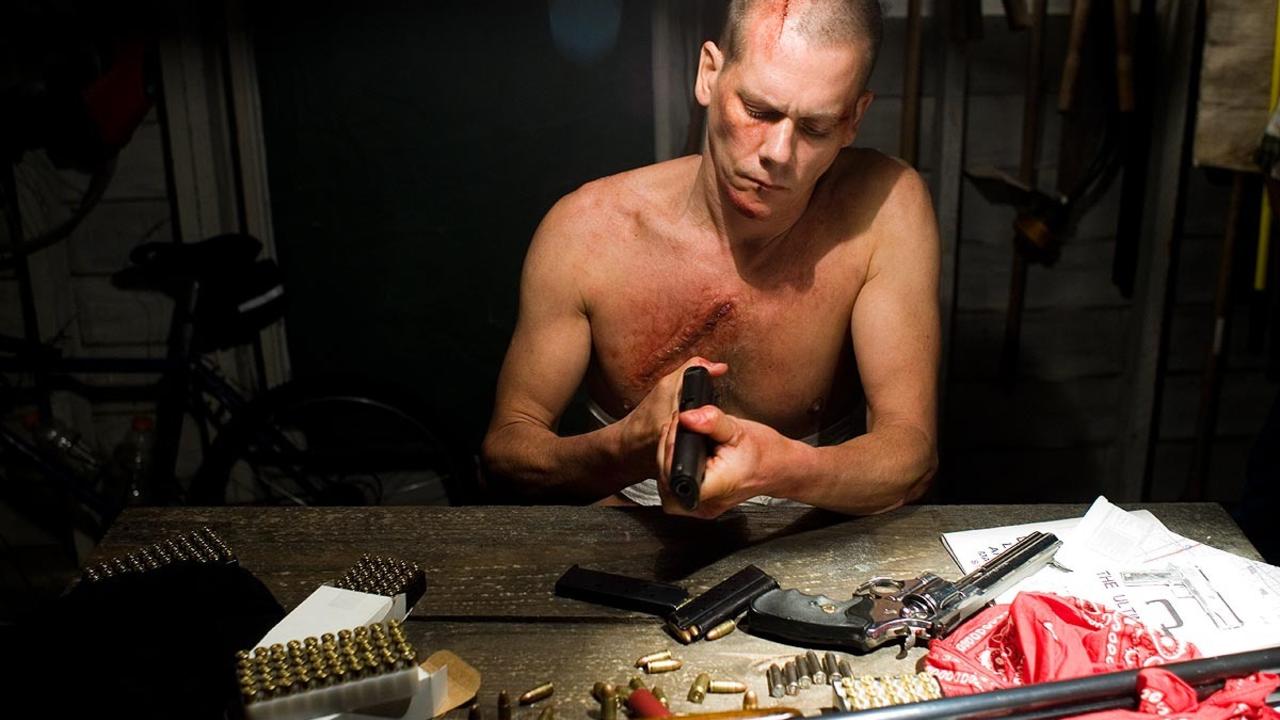 In 2007, Kevin Bacon took center stage in one of my favorite revenge tales to date. A happy father's life is violently turned upside down when his oldest son is grotesquely murdered in a "gang initiation" killing. As Nick Hume (Bacon) tries to cope with the tragedy, bitterness turns to a revenge plot as we learn it is never a wise idea to wage war against ruthless thugs.
The blood and death tolls up as Wan shows us that horror can come to us in an action form, leaving the viewers speechless as it unfolds to climatic epicness. We see a different side of Wan's direction, pulling us into a real life situation that beckons our hearts as we relate to Bacon's character. Death Sentence is a film that demands recognition as we are placed in an all out war of love and loss.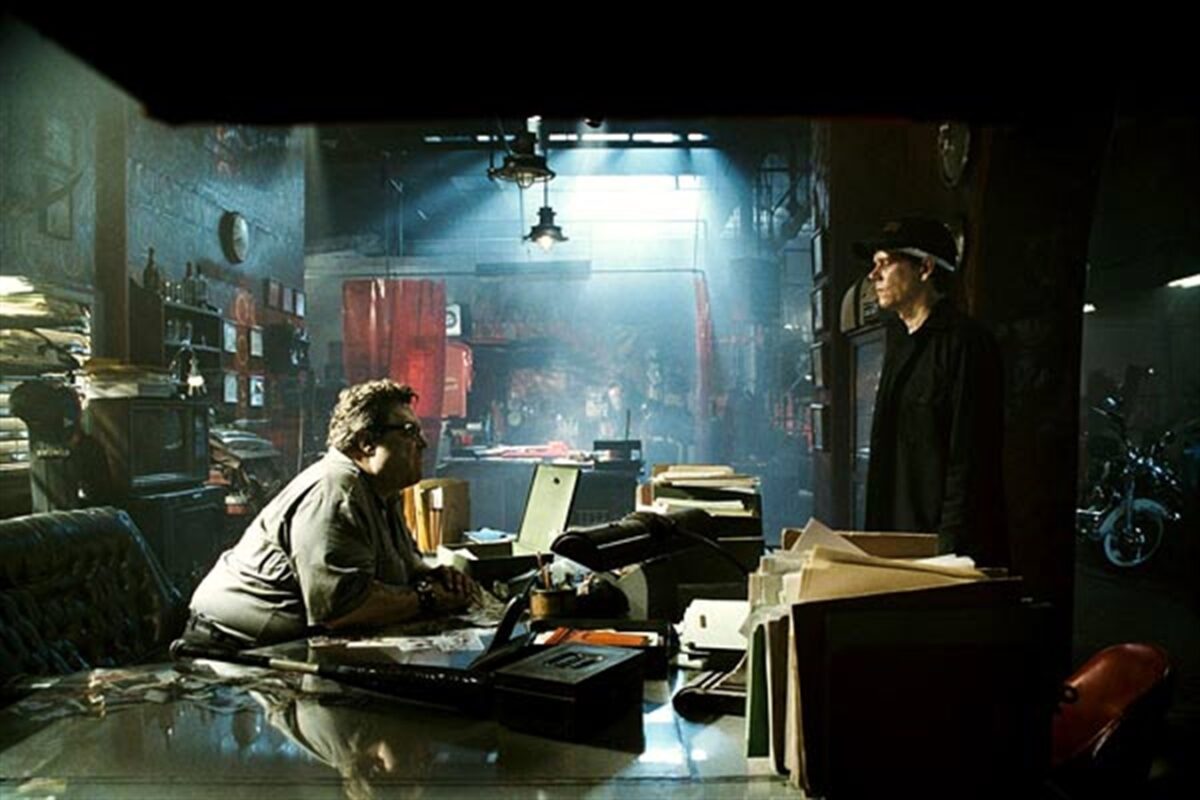 The realism is what I loved, that I admire, in this kill or be killed film. Bacon's role is as sharp-edged as it gets, as he executes it perfectly. As well as John Goodman's role as a wise-cracking arms dealer, the chemistry is beyond perfect.
I highly recommend this film to anyone that wants to stray from the norm, while getting a stylized vision of the amazingly direction of James Wan. One that slipped under the radar, and underappreciated to the core. Death Sentence is one to watch!