Coming soon to Digital from Terror films and director Abie Sidel (Some of Her Parts) is a new horror film: Cram. The film stars John DiMino (Smoke in the Air), Brandon Burton (Kill Me Twice), and Rolando Chusan (Invasion – TV Series).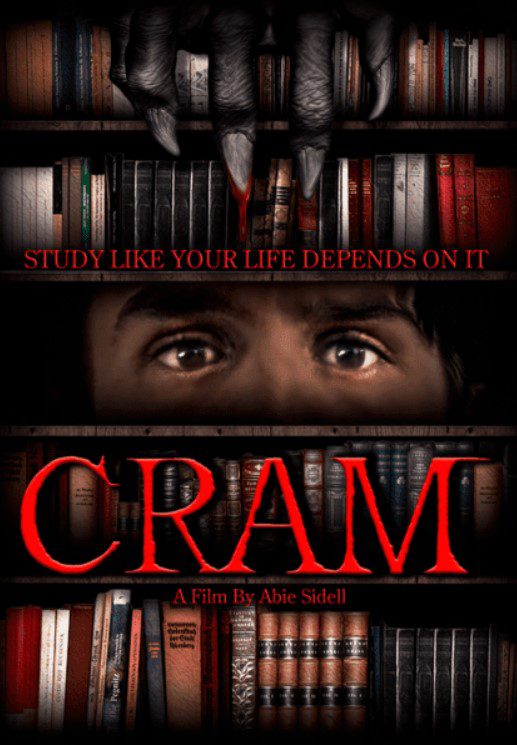 CRAM Synopsis
We all do what we gotta do to pass – except Marc. Desperate to finish his final paper, he struggles to cram all night in the library. After dozing off, Marc awakens to discover that his paper has vanished! Looking for answers and a way out of this nightmare, Marc is drawn deeper into the mysterious and enchanting stacks. Alone in the library (or so he thinks), Marc is easily frightened and considers giving up. But the library has other plans for him….
Check out the trailer below:
CRAM will be available on March 17, 2023. Watch for it!