Las Vegas, Nevada, also known as Sin City, is a premiere destination for not only high-stakes gambling, but eclectic entertainment, and world-class dining. Adding to the variety Vegas offers this February 17th through 19th, is Days of the Dead.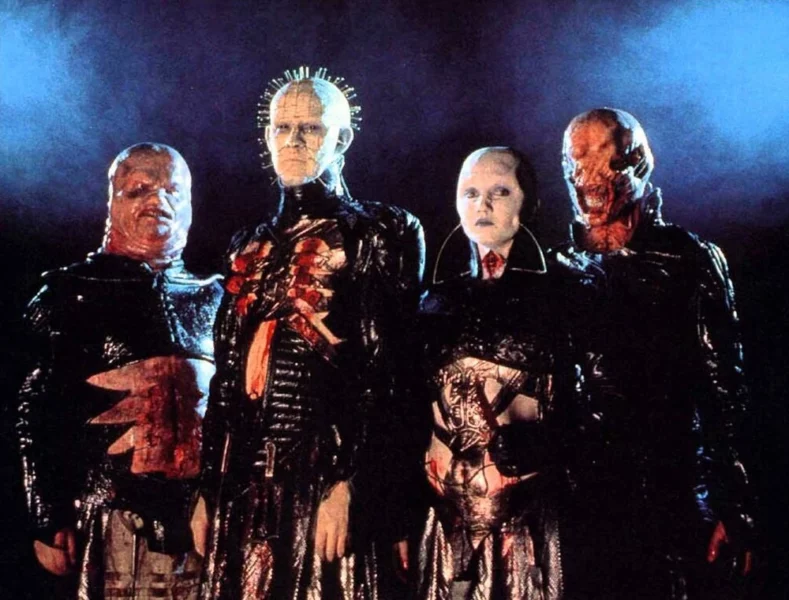 Returning to the Plaza Hotel and Casino, off famed Fremont Street in Las Vegas, is something sure to pique the interest of any horror fan. Featuring reunions for Hellraiser, Sleepaway Camp, and Paranormal Activity, in addition to appearances by Heather Langenkamp (A Nightmare on Elm Street, Wes Craven's New Nightmare), Tom Savini (From Dusk Till Dawn, Creepshow, Dawn of the Dead), Kane Hodder (Friday the 13th VII-X, Hatchet), Rose McGowan (Planet Terror, Doom Generation, Scream), Ken Foree (The Devil's Rejects, Dawn of the Dead) Damien Leone and David Howard Thornton (Terrifier 1 & 2) and many more, is Days of the Dead.
That's right, members of some of your favorite horror franchises are gathering in Vegas to comprise one of the most impressive recent line-ups catering to genre fans!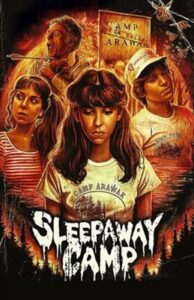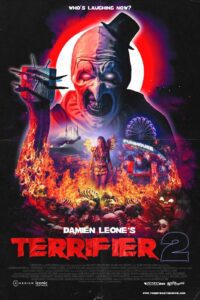 Celebrity panels, professional photo-ops, autograph opportunities, and several vendors selling collectibles, memorabilia, artwork, movies, masks, and so much more, will be available for fellow fans to partake in at Days of the Dead. To round out your visit, consider the short trek out of L.V. to Boulder City, Nevada, and enjoy Tom Devlin's Monster Museum – a carefully and passionately curated collection of horror history. Information for the museum is available here: http://www.tomdevlinsmonstermuseum.com/
Devlin has also recently directed his first indie horror feature, Teddy Told Me To (read our interview with Devlin and crew here)!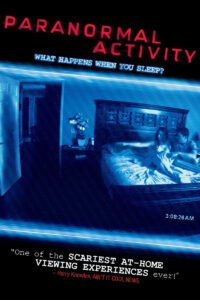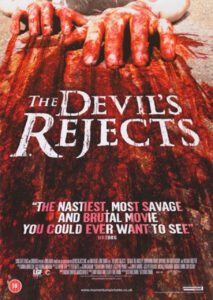 The good news for folks residing throughout the country is that flying into Las Vegas is cheaper than one might think. It's a major hub and destination, with flight and hotel deals always being offered. But without a doubt, the place to stay is the host hotel, the Plaza Hotel and Casino. Towering over the entrance of Fremont Street, the Plaza dishes out comfortable rooms, the award-winning pizzeria, Pop Up Pizza, the renowned Oscar's Steakhouse, 24-hour Subway and McDonald's, and a lively casino, all steps away from being able to frolic down one of the most entertaining districts in North America.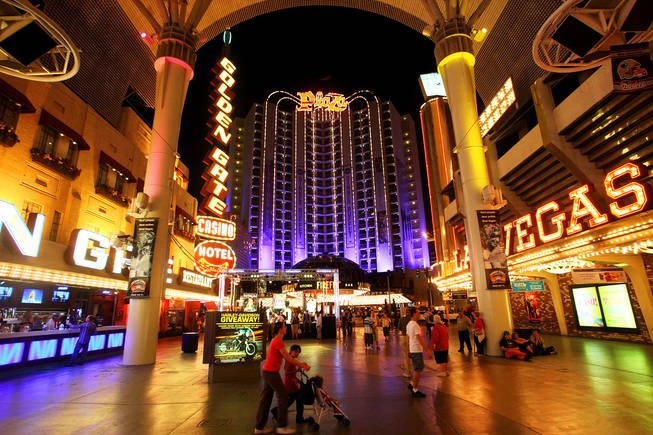 This is definitely a convention worth your time, fellow horror fans, and tickets are now on sale here: https://www.daysofthedead.com/lasvegas/.
Be sure to follow Days of Dead on Facebook and Instagram to keep informed on further additions and special events.