Personally, I love alien films. It's always exciting to think about life beyond our planet. Several alien stories have come out throughout the years; some great while others are mediocre. Did the sci-fi film Zero Hour deliver a compelling story?
Produced by Bluelight Films, Zero Hour is a sci-fi short directed and written by Karl Huber. It has a run time of just over 16 minutes and stars Anja Akstin and Ellah Durliat.
Official Synopsis:
Zero Hour is a short film about an artistic alien fanatic named Miranda (Akstin) who believes that an alien she met 20 years ago is coming to take her back to his planet. However, on the day she's suppose to leave, Miranda begins to worry that her five year old daughter, Emily (Durliat), won't be able to go with her.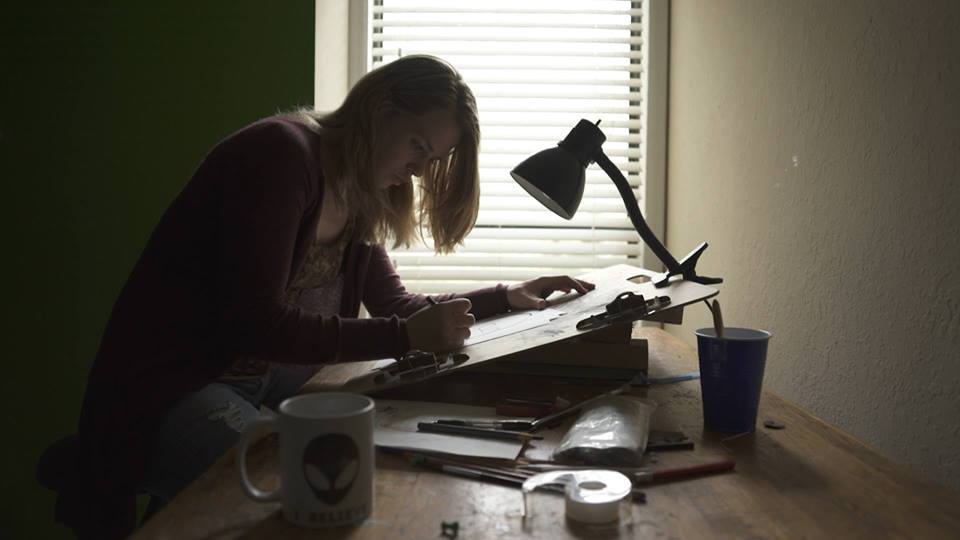 Zero Hour is one of the best alien films I've seen in a long time. It delivers phenomenal acting, incredible suspense, and a unique story. I'm amazed how well this was done in such a short period of time.
The film isn't your average alien story. Can you imagine waiting 20 years for an alien to come take you back to their planet? Counting down the days and wondering, "Why me?" Plus, adding your child to the mix and wondering what will happen to her would be torture.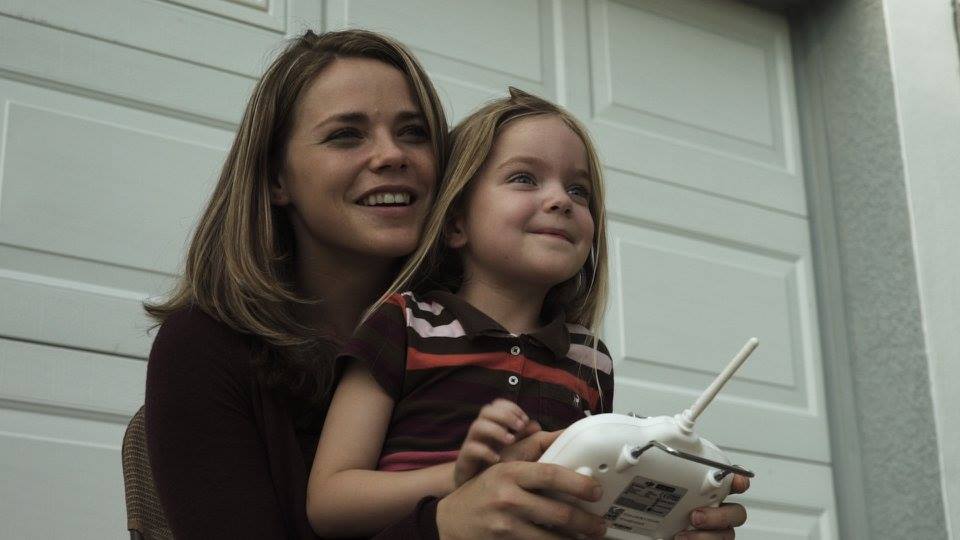 Both Anja Akstin and Ellah Durliat give stunning performances and I really hope to see them in more things. They kept the suspense going and had great chemistry between each other.
Although this isn't a complaint… the ending was such a tease and it left me wanting more! So many questions are spinning through my head, but I'm sure that's exactly what the director wanted.
Does the alien ever show up? Do we get to see it? You'll have to find out by watching it yourself!
Overall, I loved Zero Hour. It's everything a horror short should be and raises the bar for other filmmakers. If you love a suspenseful and compelling alien story, this is definitely one you'll want to check out!