Coming soon to select theaters and On Demand from Gravitas Ventures and director Steve Johnson (Convergence) is a new thriller: Stalker. The film stars Sophie Skelton (Outlander – TV Series), Stuart Brennan (The Reverend), and Bret Hart (The Demented).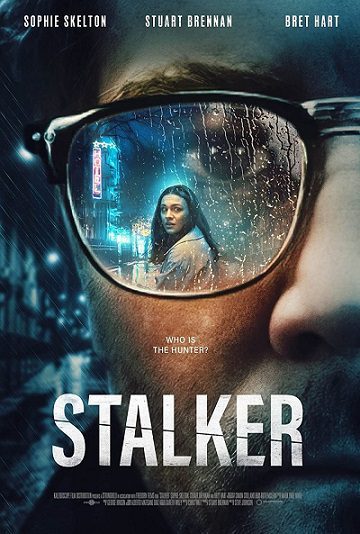 Stalker (2022) Synopsis
Left with no phone signal as a storm approaches, tensions escalate and suspicions rise when Rose discovers the identity of the mysterious man is Daniel Reed, a camera operator who is seemingly obsessed with her.
Check out the trailer below:
Stalker will be available on March 24, 2023 from Gravitas Ventures. Watch for it!