First things first. Check out this trailer for The Blackening (2023)!
If All the Characters are Black… Who Dies First?
The Blackening (2022) is a horror comedy based on a short film by Chicago-based improv group 3Peat. It was acquired by Lionsgate last fall after premiering during the Toronto International Film Festival. The film subverts the "Black person always dies first" trope by having all Black characters.  The story takes place when a group of friends at a cabin in the woods are forced by a  Black-faced mask-wearing psycho to question their degree of Blackness and determine who dies first. The friends have to survive using their cunning and knowledge of horror movies.
"Black (Characters) People Are Not a Monolith"
For anyone unsure of its meaning; to simplify, people are highly complex and unique. This phrase especially refers to how others see Black people for their convenience or comfort. While the current social climate is shifting toward inclusivity of marginalized folk, there always seems to be a group of people who express frustration with the everchanging "rules". What words and phrases are acceptable, and what aren't? How people want to be addressed, etc. It's so much deeper than that, but I'm not here to get heavy on something I want to celebrate.
The bottom line is, there may be some overall similarities that connect people in communities, but that doesn't mean we're all the same. Something that's demonstrated so hilariously in the trailer as the characters determine each other's "Blackness".
She Who Walks Between the Worlds
As an Afro-Chicana raised in an all-Chicano family, I always struggled to find where I fit in. And honestly, that's something that anyone can relate to with varying things in life. Some things in the culture I knew, others, I simply didn't because I wasn't raised in it. Films featuring all Black characters sometimes have things that are lost on me. But the great thing about the internet is not only can you learn from research, but you can also learn from connecting with others. For me, it's important to connect with both parts of my culture. But I do the same with others that aren't mine because I generally love people and want to connect. But I digress.
"What's Your Target Audience?"
I was once told by a white, male horror fan, that one of my films wasn't for the horror community. So I'd have to figure out how to market to them… I've even been told that in pitches. "What's your target audience?" This is a standard question you get asked when pitching a film. But sometimes there's this tone, then comes the confirmation. They tell you that you have to work harder to reach the horror audience because they believe that it's made up of one specific group. A group that I don't belong to, so my story won't connect with them. Yes, The Blackening is very clearly a love letter to Black horror fans. But that doesn't mean it can't be enjoyed by people outside of that community. There are also, literally millions of other horror films with reliability if you feel you won't connect with this one.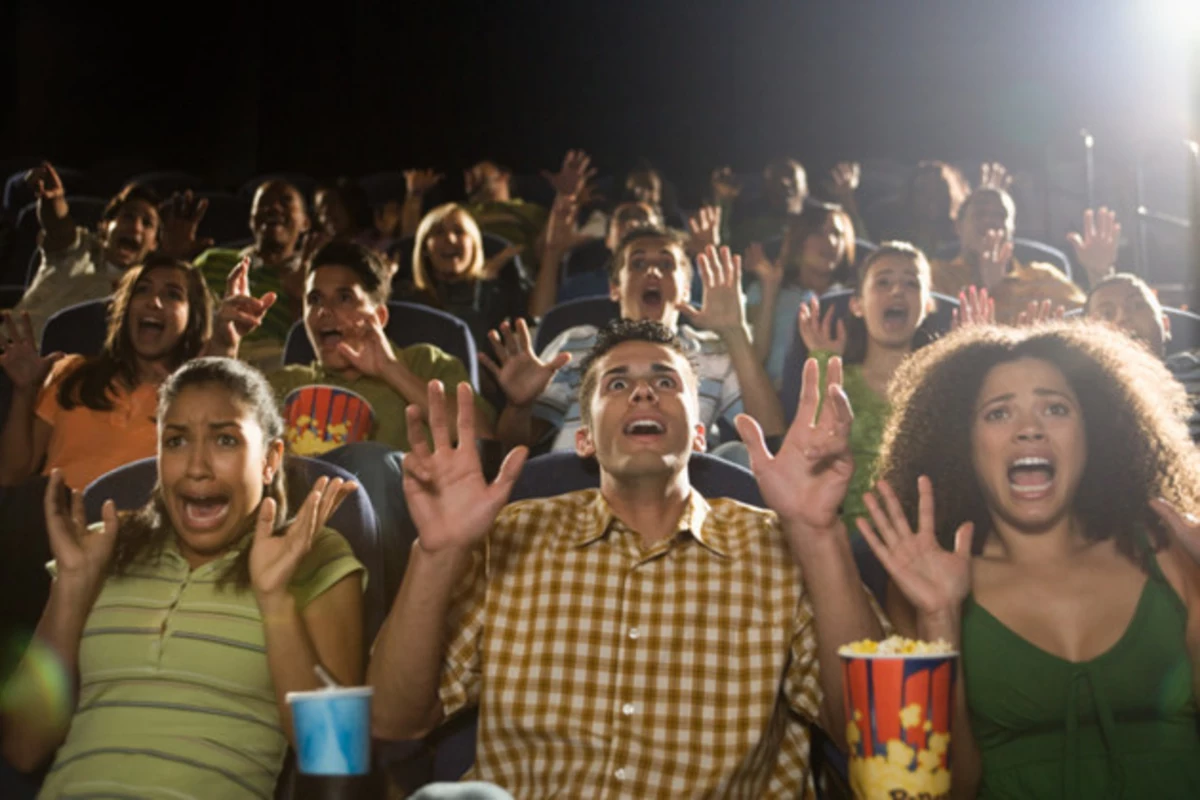 Final Thoughts
One last thing I'd like to share is that I grew up in a mostly white neighborhood and went to a mostly white school.  I was one of maybe 5 kids that weren't white, and only one other kid was Black. The majority of the media and entertainment I grew up consuming, featured people that were entirely different than me or my family. They had these experiences that I didn't always understand, but talking to the kids I went to school with, they seemed to understand. I just connected with the similarities between me and the characters on screen. At times, I also just enjoyed the story so much that it didn't matter how different we seemingly were.
Either way, I'm here for The Blackening and fully plan on some sore ribs from laughing for nearly 96 minutes this Juneteenth (June 16th).