Candy Cane… you there, Candy Cane? John Dahl's Joy Ride turns 20 this month; that's right! It has been two decades since we got introduced to good old Rusty Nail, the psychotic trucker who doesn't deal well with being pranked, on October 5, 2001. I loved this movie growing up. For whatever reason, my cousin and I had declared that the best thriller to watch all year round. Joy Ride has a solid plot and likeable characters. There's also some intense scenes that still stick out. If someone where to ask me what scene I think of when talking about the movie, Joy Ride, it's the scene in which Venna is tied to a chair in a hotel room while a shotgun is rigged to shoot her if anyone opens the door.
College students Lewis (Paul Walker), Venna (Leelee Sobieski), and Fuller (Steve Zahn) take a cross-country road trip to return home for summer break. While having fun, things take a twisted turn. The three friends are thrown into a cat and mouse game with psychotic trucker Rusty Nail using a CB radio.
Ten Fun Facts:
1.The speaking voice for Rusty Nail was provided by Ted Levine, most famous for portraying Buffalo Bill in The Silence of the Lambs (1991 – our retro review).
2. For the nighttime chase scenes, the headlights of the trucks and cars were replaced by aircraft landing lights for extra brightness. This helped to bring down the exposure enough to keep the sky consistently black even at early dawn.
3. Joy Ride was renamed Road Kill in the UK, since taking a Joy Ride is not the pleasant journey it is in the states, but rather the name for when youths steal cars and race each other or the cops and drive rings at high speed, eventually totaling (usually setting it on fire) and dumping the car. Similarly, the film was also renamed Roadkill in Australia.
4. Sylvester Stallone was considered for the role of Rusty Nail. Could you imagine Rocky as Rusty Nail he could be like "Candy Cane…  Candddy Canneee!" like his Adrian line.. I thought it was funny.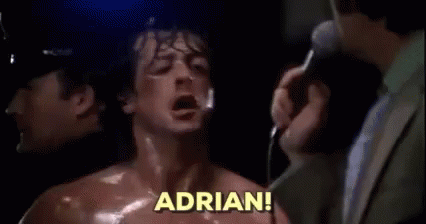 5. Tobey Maguire was considered for the role of Lewis. Yes, please give me moody Tobey Maguire from Spider-man 3!
6. Lewis drives a 1971 Chrysler Newport.
7. In the scene where the three main characters are drinking in a bar before staying at the motel, you can see that Leelee Sobieski doesn't really take any of the drinks. This is because she would have been 17 or 18 at the time of filming, still under the U.S. drinking age of 21.
8. To avoid the unpleasant effects of having to remove Scotch tape from Leelee Sobieski's hair and skin after the take, she was tied up with a strong, thick plastic film (like thick Saran Wrap) which looked like tape and stuck almost like tape, but which was glueless, making its removal simple and fuss-free.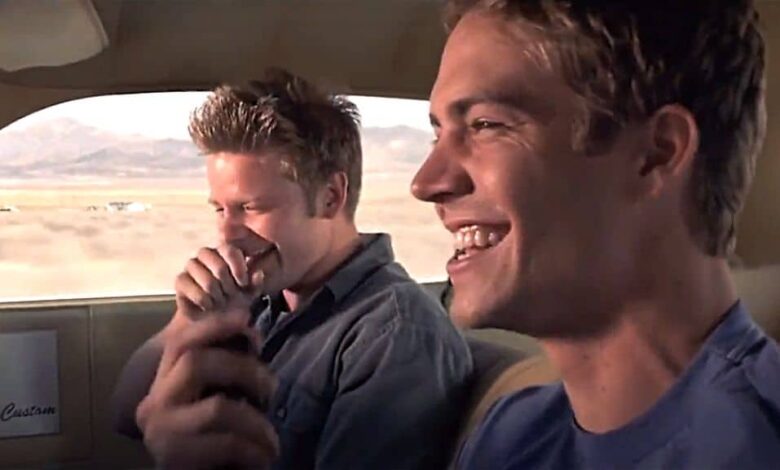 9. There are four call-signs used in this film. Black Sheep is Fuller, referring to his reputation for run-ins with the law and his father's dispensing of him. Momma's Boy is Lewis, the call-sign given to him by Fuller for being the favored child and responsible brother. Candy Cane is also Lewis, impersonating a woman, though Rusty Nail does later state that Candy Cane is Venna. Rusty Nail is the truck-driving psychotic killer.
10. There are three references to The Terminator: Fuller tells Lewis, "In 100 years, I'll be dead." Sarah Connor's co-worker in The Terminator (1984) told her something similar: "In 100 years, who's gonna care?" The truck stop manager where Fuller and Lewis go inside naked was played by Robert Winley, the cigar biker in Terminator 2: Judgment Day (1991) who encounters a naked terminator. This was his final film before passing away of brain cancer 16 days after this film's release. The Truck Stop Waitress is played by Gwenda Deacon. She also played the Night Nurse in Terminator 2.