A few months ago, I snagged a ticket to see the April 22 matinee performance of Sweeney Todd: The Demon Barber of Fleet Street on Broadway. As Ticketmaster sent over the customary "You Got the Tickets" email, I had mixed feelings.
Largely, I was excited. Since I wasn't born during the show's original run in 1979 and revival in 1989, and simply didn't have a chance to attend the 2005 production, I was thrilled to see one of my favorite stories brought to life on stage. Growing up, Tim Burton's film adaptation (our retro review) starring Johnny Depp (Edward Scissorhands 1990), Helena Bonham Carter (Corpse Bride 2005), Alan Rickman (Harry Potter and the Sorcerer's Stone 2001) and other icons was constantly played in my house. I've always been a sucker for a dark, creepy musical (Phantom of the Opera, Beetlejuice), so it makes sense that Sweeney Todd has always been close to my heart.
However, would this new revival do Stephen Sondheim's macabre musical justice? And could Josh Groban (Beauty and the Beast: A 30th Celebration 2022), the angelic vocalist behind "You Raise Me Up" and The Polar Express' "Believe," accurately portray everyone's favorite singing slasher?
What Worked
Without a doubt, the star of the show was Annaleigh Ashford (American Crime Story 2016) as meat pie-maker Mrs. Lovett. She flawlessly maintained the unhinged-ness of the character that I've come to associate with Bonham Carter, but put her own unique spin on it. Ashford, who is no stranger to the Broadway stage, having appeared in Wicked, Legally Blonde the Musical, and Sunday in the Park with George, just to name a few, invoked audience laughter at the perfect moments. Her mannerisms and physical comedy — especially when trying to woo Sweeney Todd into falling for her — were hilarious without being too over-the-top. This ability was truly witnessed during "A Little Priest," which saw her prancing around the stage with Sweeney as they concocted the wonderful idea to cook up his victims in her pies.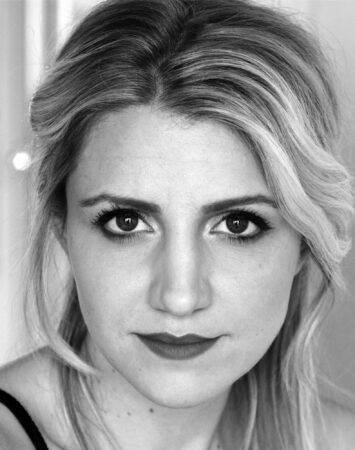 Another standout was Gaten Matarazzo (Honor Society 2022) as the young Tobias. As one of the biggest Stranger Things fans you'll ever meet, getting the chance to see Dustin Henderson on stage was a massive draw for me. Last August, I saw Matarazzo as Jared in Dear Evan Hansen. While his performance in that was great, Sweeney Todd gave him the opportunity to show off his stage-acting talents in a much bigger way. His performance of my absolute favorite Sweeney Todd song, "Pirelli's Miracle Elixir," was extremely charming as he dances around in a ridiculous wig. As for his rendition of "Not While I'm Around," this might have been the best performance of the afternoon. And, without giving away the ending, Matarazzo enjoys a haunting moment at the very end that had me, at least, holding my breath.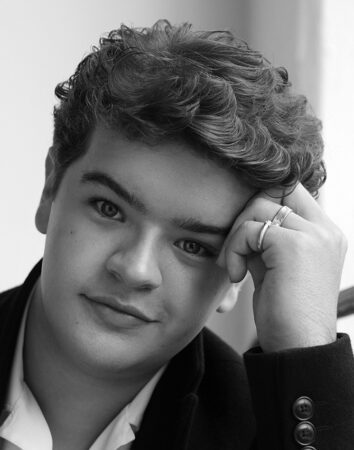 Additionally, unlike the 2005 revival, which tasked cast members with playing their own instruments, this version brought back the full orchestra, which I feel is a staple of the true Broadway experience.
What Didn't Work
Josh Groban is a ridiculously talented vocalist. Nobody can take that away from him. However, he is not The Demon Barber of Fleet Street. I went into the show with an open mind, hoping that he'd surprise me and put to rest my doubts about him in the role. But I left feeling underwhelmed about his performance. Sure, he hit all the notes and enjoyed some fun moments, especially with Mrs. Lovett. Yet I just wanted more. I wanted him to be grittier, creepier, and darker, but it didn't happen.
This lack of creepiness was particularly evident during "My Friends," when Mrs. Lovett reunited Sweeney with his beloved razors so that he could take revenge on Judge Turpin, played by Jamie Jackson (The Greatest Showman 2017), who (allegedly) killed Todd's wife and took his daughter captive. The song ended as it always does, with Sweeney exclaiming, "At last, my arm is complete again!" yet even this powerful, showstopping moment seemed safe.
Additionally, there was a severe lack of gore, at least from what I could see. My seat was in the last row of the orchestra and I saw everything perfectly, nothing obstructed by a tall person's head as is sometimes the case being a shorter individual. However, I was a bit underwhelmed by Sweeney's kills. I was expecting blood spurting everywhere, drenching Groban's costume whenever he slit his victims' throats. Yet they went sliding into the underbelly of the Lunt-Fontanne Theatre looking rather clean.
It's possible that the bloodiness of Sweeney Todd simply wasn't visible from the back of the theater. There's also a chance it was toned down for the matinee to eliminate a massive cleanup in between shows. I say this because, in an interview on Late Night with Seth Myers, Ashford shared details of how, after a show, she'll find stage blood in the most unexpected places. Plus, a photo of Matarazzo looking pretty darn bloody was shared on the official Sweeney Todd Instagram. My final thought on this is, if there was blood in the show that I attended, they needed to do a better job of making it visible from a distance. Otherwise, Sweeney's main moments are rather lackluster.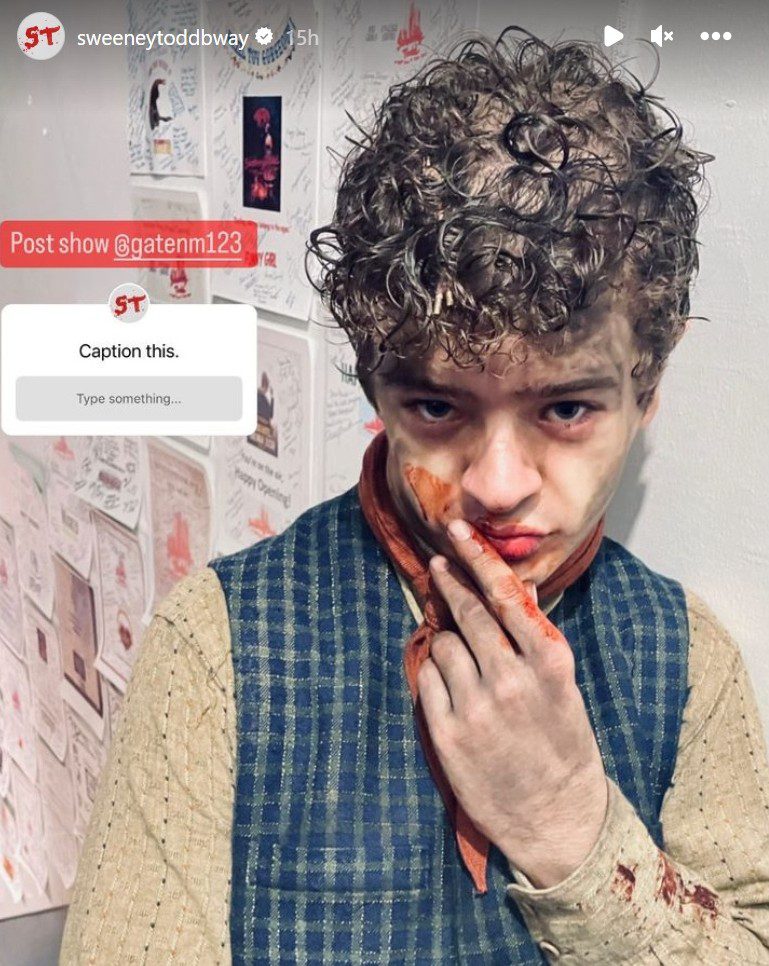 Final thoughts
I'm very happy that I got to see the current revival of Sweeney Todd: The Demon Barber of Fleet Street. The characters and music have been part of my life for almost two decades, so it was a thrill to see the story play out in front of me on a Broadway stage. I recommend it to anyone who is already a Sweeney fan, as well as anyone who is unfamiliar with it but intrigued. If you're a massive Groban fan, you'll probably love his performance. But if your appreciation of Groban only comes out around the holidays, his portrayal will likely leave something to be desired. Regardless, Ashford, Matarazzo, and the rest of the ensemble are so top-notch that it balances out the questionable casting choice for the show's leading man.