Cranked Up Films sends word their new Sci-Fi Thriller ASHGROVE (2022) is available now to rent and own. Whether you're a physical media freak or a digital aficionado, they've got you covered!
Watch the trailer below, then read on for the details!
ASHGROVE (2022) Synopsis
Set in the not-so-distant future, Dr. Jennifer Ashgrove – one of the world's top scientists – is battling to find a cure to a crisis that affects the world's water supply. As the weight of the world takes its toll, she retreats to the countryside with her husband in a bid to clear her mind. But their relationship is strained, and they soon realize that their ability to save their marriage will literally determine the fate of humankind itself.
Jeremy LaLonde directed the film. It stars Amanda Brugel, Jonas Chernick and Shawn Doyle.
Here's a look at the poster art!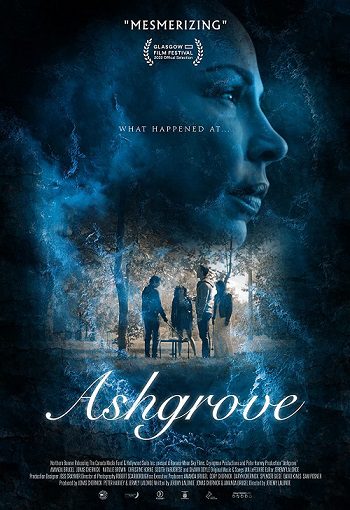 You can watch ASHGROVE (2022) on VUDU or snag the DVD or Blu-ray on Amazon. Give it a watch and let us know what you think!