The original Scream (1996) crashed into the horror world when the genre needed it most. Wes Craven's (A Nightmare On Elm Street, 1984) meta whodunit not only became an instant hit, but it also breathed new life into horror in a period when things were starting to feel stale and redundant. But the real test of a new franchise is in the strength of its sequels. So when Scream 2 was released just a year after the original, fans were ready for a new set of rules. As Scream 2 celebrates its 25th anniversary this month, let's dissect what makes it a standout in the pantheon of horror sequels.
Scream 2 was written by Kevin Williamson (I Know What You Did Last Summer, 1997) and directed by Wes Craven, the same duo that produced its predecessor. We follow Neve Campbell (The Craft 1996), Courteney Cox (Friends TV Series 1994), David Arquette (Eight Legged Freaks 2002), and others as they try to move on with their lives after the Ghostface killings. But we may have a copycat on our hands, as the tragic murders build up around our protagonists again.
Everything in this film feels like a natural progression. Each character has dealt with their trauma in what feels like a real way, and all of the characters have grown mentally tougher since their last tangle with the killers. This movie brings us the most tragic death in the series, making it feel like the stakes have grown. We also get a masterfully tense scene in a police car that still has audiences clutching their seats today.
Windsor College provides a nice backdrop for the film, while the score and the gore feel very authentic to the first movie. Sidney is tougher now, but it's also tougher for her to trust the people around her. While the acting and tension are top-notch all throughout, it must also be said that the killer's motivation feels earned. This film does a great job of keeping the last one in the canon for the fans and even provides some relatability to the main antagonist.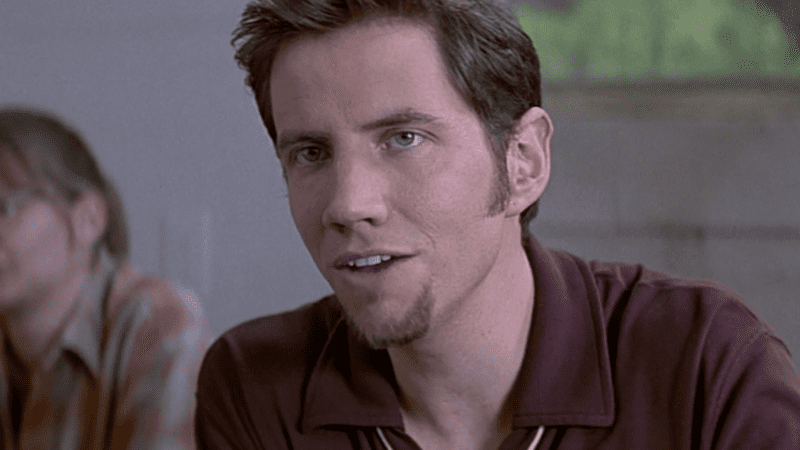 It's rare for a horror sequel to do such a good job of putting you in the minds of its characters. From the good guys to the bad guys, we clearly know why everyone is making the decisions that they're making. It feels like the viewers are growing up with the characters, and that connection always makes a film better. Twenty-five years later, Scream 2 still holds up as one of the top modern sequels in horror history.
With 
Scream VI 
coming in March of 2023 (see the newest teaser
here
), we can only hope for a sequel that produces this much terror.