Horror Collective's new home invasion thriller, Motherly, delivers something unique and special; definitely not what I was expecting at all and I love a good mystery. Plus it's nothing like other home invasion films. Motherly was directed by Craig David Wallace (Todd and the Book of Pure Evil) as well as written by himself and Ian Malone. It stars Lora Burke, Tessa Kozma, Kristen MacCulloch, Nick Smyth, and Colin Paradine.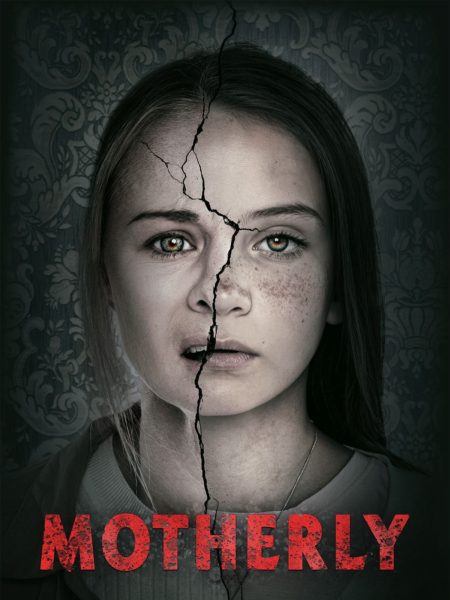 Synopsis for Motherly
A single mother is attacked by a vengeful couple who believe she's responsible for their daughter's murder.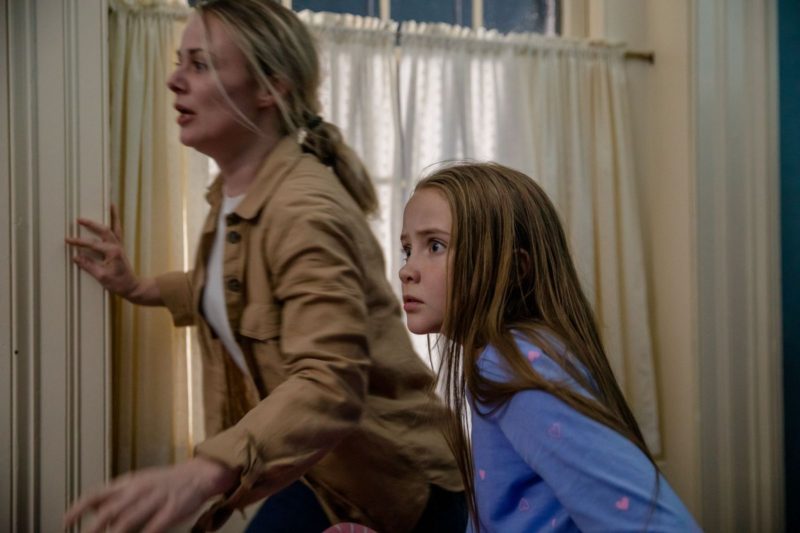 Motherly starts out pretty basic. We see a mother who is heavily traumatized by her past and is living every single day in fear of what will happen next. She's an emotional wreck and you can see her isolation and mental health are impacting her daughter greatly. You feel bad for the daughter and the short leash her mother has put her on. Then we get halfway through the film, and things get exciting and packed full of suspense and mystery. You're not sure who to believe or what really happened. Although I had some assumptions, every twist and angle threw me through a loop and that rarely happens.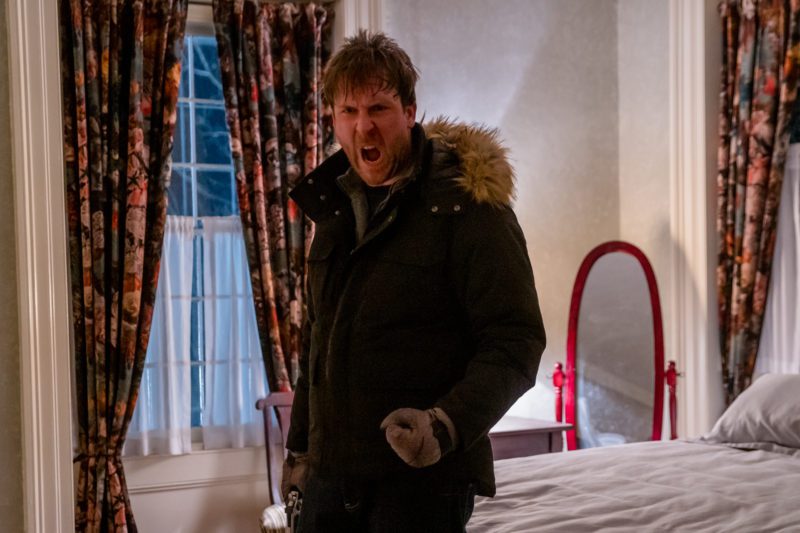 All of the performances are fantastic. Lora Burke plays the mother and her character development is quite fascinating and disturbing. Lora's performance is riveting and truly shows how talented she is and what we can expect from her in the future. Then we have Tessa Kozma, who is young and brilliant. She was the perfect actress for the role. Kristen MacCulloch and Nick Smyth both deliver emotionally-powerful performances. Although they are technically the "villains" of the film, you can't help but feel bad for them. They just want answers. They want to know the truth. Last but not least, Colin Paradine, plays a significant supporting role and the film wouldn't have been the same without him. He really adds depth to the story and helps amplify everything that is going on.
Motherly is more thriller than horror, but there are definitely some gruesome and bloody scenes. I was taken back by a few of them, not because I was grossed out, but more so just in shock. The special effects were fantastic and made everything feel all that more real. The film has a sinister feel from beginning to end. Nothing feels right and everyone feels and seems to be dead on the inside yet they're stuck on auto-pilot; alive but not living.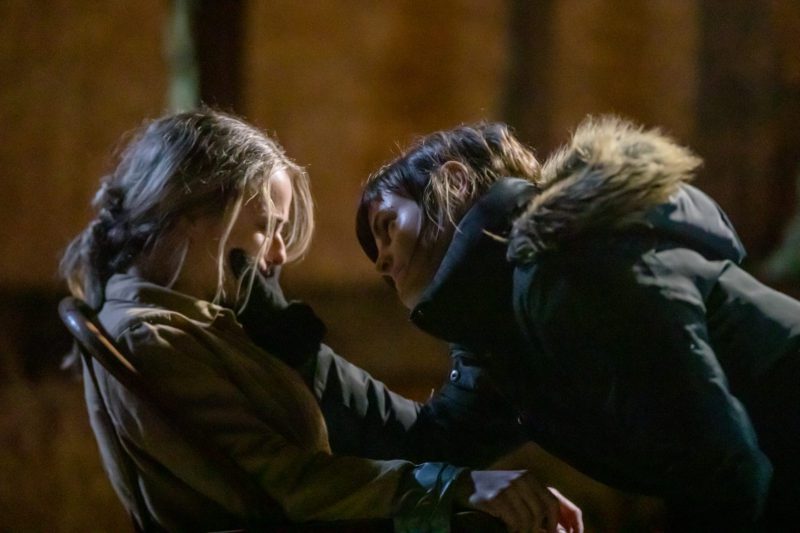 If I'm being completely honest, Motherly is one of my favorite films of the year. Motherly delivers a heartbreaking story layered with mystery, unexpected twists, and one hell of an ending. The film is now available on digital and video on demand and I highly recommend you check it out now!
Social Tag:  #MotherlyMovie
Instagram: @MotherlyMovie
Twitter: @MotherlyMovie