Morgan – Heartfelt or Heartless?
When it comes to writing a movie review, sometimes after I've seen a new movie, I like to let the movie resonate for a bit and really think about it. I do this because sometimes I talk myself into thinking about things that I normally wouldn't if I was just to go and write it up right away. Now I'm sure we've all left the theater thinking, "This movie was awful" or "That was pretty damn good." After seeing Morgan (2016) and having some time to think about it I am kind of torn between the two thoughts. Shall we dive into the review and see why this movie has my heart torn?
On September 2nd, 2016 Morgan was released into theaters. In his directorial debut, Luke Scott came in at 18th at the box office. On an 8 million dollar budget, its opening weekend only grossed $2 million dollars. IMDB.COM has a rating of 6.1 percent and Rotten Tomatoes has it as 40 percent rotten. Why does this movie have such mixed reviews? Maybe for the same exact reasons that I felt when needing to wait to write this piece.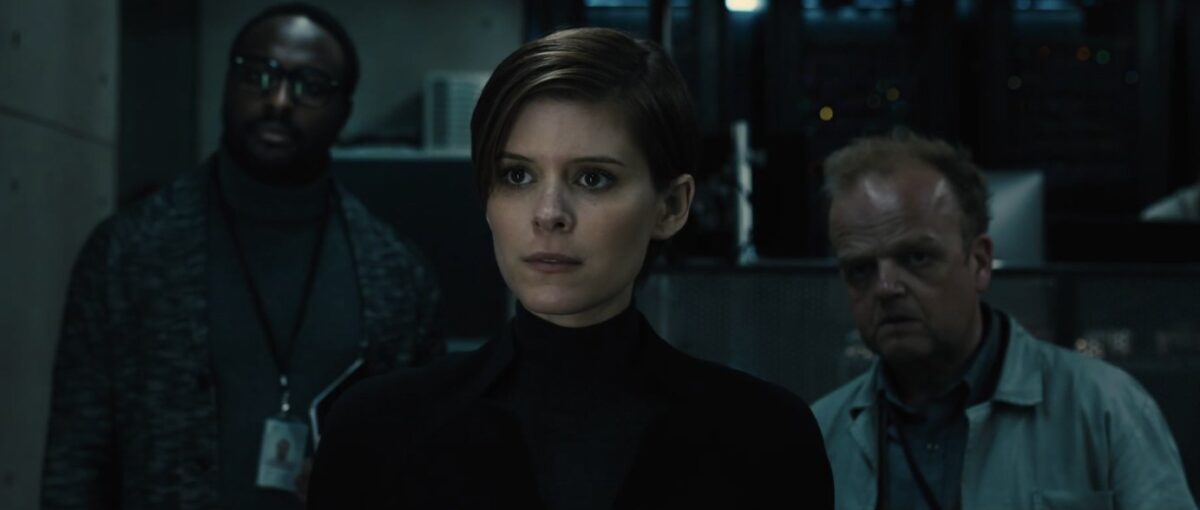 Plot: Lee Weathers (Kate Mara), a risk management consultant comes to determine if an artificial specimen named Morgan (Anya Taylor-Joy) should be terminated after a violent  incident with one of her keepers ( Jennifer Jason Leigh). Will the evaluation go in Morgan's favor? Or will Morgan's intelligence surpass them all?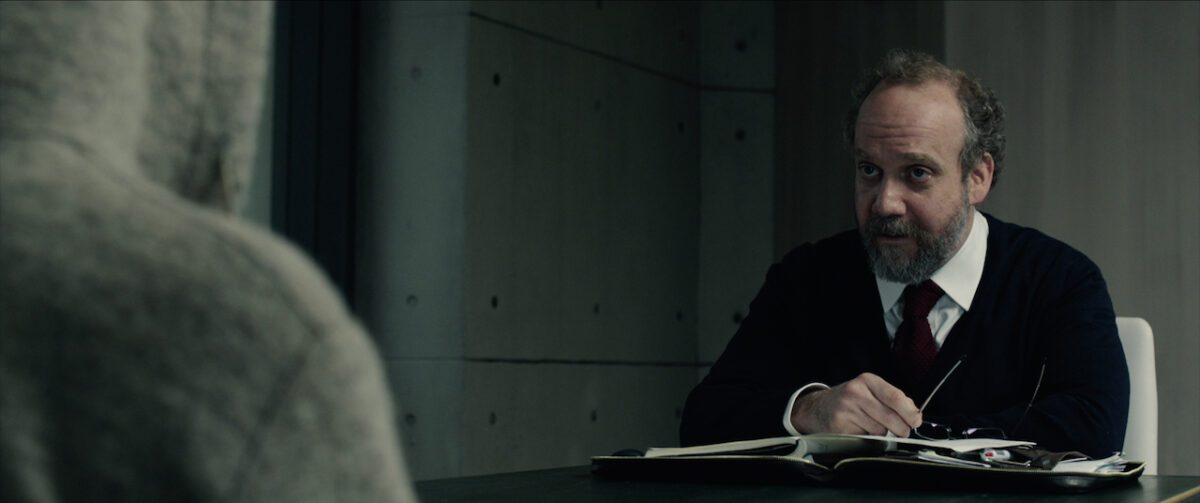 What Works: Well, lucky for this movie it had the amazing acting talents of Paul Giamatti. By far the best actor along with the most intense scene in the movie. The concept between does having emotions make you less viable because that is what could be the downfall of the human race if we let our thoughts and feelings get the best of us or is it really better to have no heart and be robotic? Kate Mara played her character with superior acting ability, however, her role had me bored.
Fun Fact: Luke Scott is the Son of Ridley Scott.
What doesn't Work: This film has basically already been done. Not only has it been done but it was 1,000 times better with the 2015 film Ex Machina. This movie just felt like a bunch of "pretend" scientists thrown together and they were complete idiots. Taylor-Joy as Morgan is forgettable, so forgettable that I didn't even realize she was the main star in the movie The Witch (2016). The acting just was not up to standards for a Ridley Scott production. Within the first few minutes of the film, you can predict what exactly is going on. There are no twists or turns that you won't see coming.
Final Thoughts:
After taking the time with my thoughts to see if this film had any more to offer, I've concluded that it really doesn't. Now, that I know it was the first directorial debut of Scott, it's a little more impressive, however, I think he just chose the wrong movie. Within time, he will probably be a force to be reckoned with at the box office and I can't wait to see more he has to offer. I'd recommend waiting to see it when you can stream it or rent it from Redbox. It's probably best to avoid this one at the theaters and go see some of the other movies that are coming out right now like Don't Breathe!