I think it's safe to say that a majority of people in this day in age have at least heard of the name Slenderman. According to Wikipedia, he was created as a CreepyPasta internet meme created by Eric Knudsen (also known as Victor Surge) in 2009 on a website called Something Awful. The thread that he was posted in was a Photoshop contest where users were asked to create paranormal images. After that, he became a pop culture icon.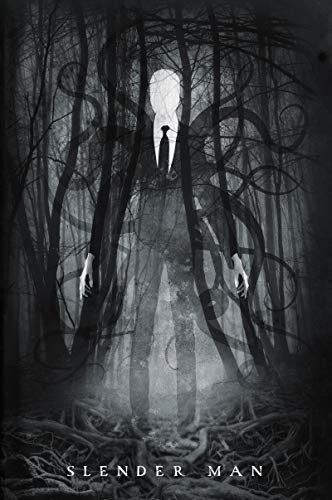 Now, it has been quite a few years since I have thought about Slenderman. But one day as I was browsing horror novels on Amazon, Slender Man by Anonymous popped up on my recommendation. After a brief look at the reviews, I bought it. 
The book isn't a normal novel. Rather than having a wall of text to read, the story is read by looking at phone conversations, police interviews, word documents, and recordings. To me, it was what truly drew me to the book in the first place. I'm a sucker for having a fun way to read that is different from the traditional way.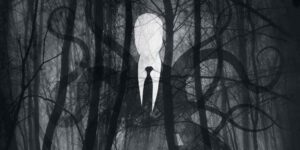 The main character we follow is named Matt. He is a teenage boy who goes to a rich prep school in California. He's considered more of a social outcast as he likes to play video games such as World of Warcraft and write short stories which seem to give off horror and fantasy vibes. Suddenly, one of his childhood friends, Lauren, goes missing. He starts having these nightmares where he sees the woods and a very tall, white figure in a black ensemble. 
Matt shares his nightmares on Reddit, hoping someone can shed some light on them because he's beginning to lose sleep every night when someone comments how they thought it was a Slenderman CreepyPasta. He begins looking deeper into Laurens's disappearance and thinks that there is a connection with his dreams of Slenderman. The story goes on from there.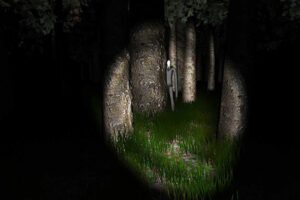 One of the main things I liked about the story is that it gave real-life references, which made it seem more realistic. Going from talking about World of Warcraft raids to Reddit posts, made the whole story more immersive, in my opinion. I also think that one of the best parts of the story is that it is told mainly in texts, social media posts, and Word documents, because that was where the icon Slenderman came to be. He was created online and that is why it's so important this Slenderman story was told online. 
While I did enjoy the story, I will say there are changes I would make and that I was a bit disappointed in the ending. I won't say I wasn't hoping for a happy ending, but the ending left me a bit unfulfilled. I wanted more. There is certainly room to make a second book, but unfortunately, we won't be able to know for sure. I think if there is a second installment of the Slender Man series, I would want it to dwell deeper into the eight pages that are a part of Slenderman's lore in the video game. I wanted to know more about Slenderman in the overall story, but I can also understand the author's desire to not give as much information on him to give more of a mysterious creepy factor.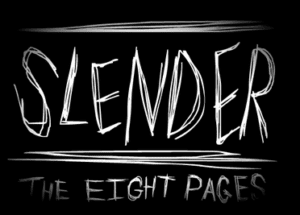 The book is a solid, quick read if you're looking for something different from your traditional novel, or even if you're looking for a dose of nostalgia. I would love to read a second one if one ever becomes published.
You can order Slender Man on Amazon in a variety of formats.