Fun Fact: Not Just Slang for Nethers, Tehachapi is Also a Town!
35 years ago the sequel to Critters was released. Critters 2: The Main Course, is one of those sequels I list as 'just as good if not better than the original'. It was Mick Garris's directorial debut and it was ridiculously fun.
I remember being somewhere around 7 years old and trying to find ways to incorporate "Tehachapi" into my vocabulary. But also being 7 years old, it wasn't often that I spoke about anyone's nethers. Come to think of it, as an adult I don't really speak about others' nethers…so, I digress.
An Appetite for Destruction… And Laughs!
Scott Grimes (The Orville 2022) makes his return as Brad Brown. Terrence Mann (Sense8 2018) and his big, "sexy" hair also return as Ug. And who could forget, one of my favorite unlikely heroes, Charlie McFadden, portrayed by Don Opper (The Big Lie 2022)?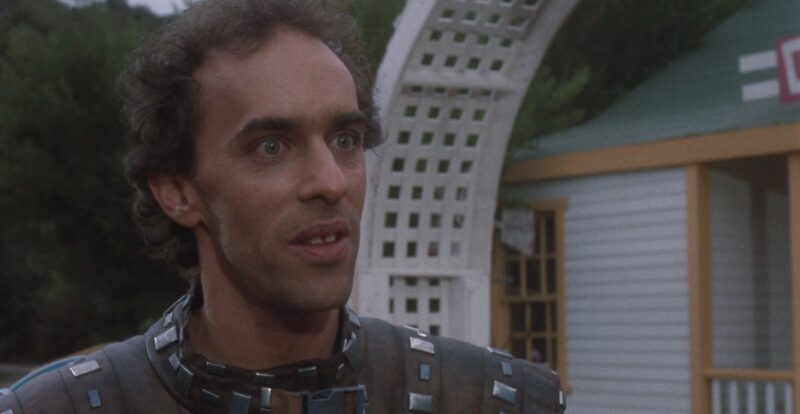 In this story, Brad comes back to Grover's Bend to spend time with his grandmother and hopes to put the whole "alien critters" thing behind him.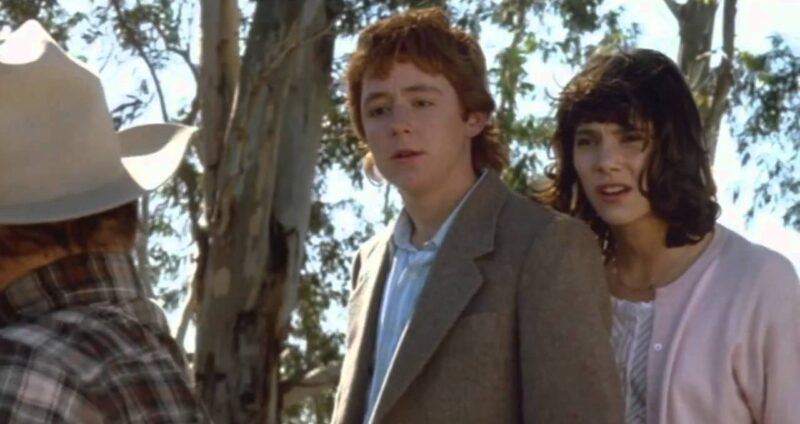 But some left-behind eggs that were too cold to hatch get moved into warmth by a local bully and shady shop owner, so just in time for Easter, they hatch and all Hell breaks loose. 
Critters 2 vs Gremlins
With the first Critters, critics made a lot of comparisons to Gremilns and I can definitely see how. But to me, especially as a kid, the concept of the Crites itself is completely terrifying. And I feel that while Critters 2: The Main Course was a lot sillier than the first Critters, some of the things that occur were actually more terrifying (see 'Criteball')! 
It's not like you can douse them with water and be done with them. If you're not prepared for a Crite invasion, you're screwed. Granted, Gremlins 2 did step up that game by mutating them. But with me, there's always room for terrifying creatures that are reduced to silliness with goofy noises and random swear words. And of course, puppets! Chiodo Brothers puppets at that!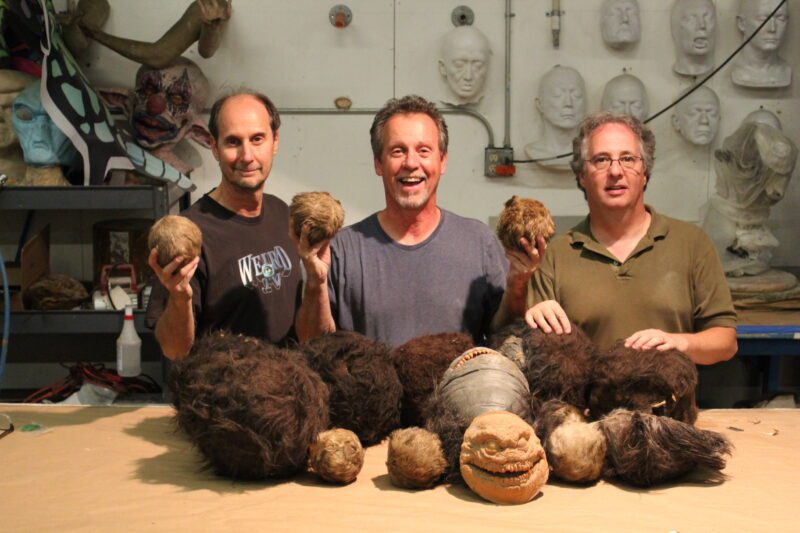 Critters 2, as well as Critters and Gremlins, were unique monster movies from my childhood that I'll always hold dear. And it's always hilarious when I show friends any of the films saying "They're not scary, they're funny and cute in a strange way… like if you mixed a goblin with a pug!" But they end up scared anyway. Tee hee…
Critters 2 Really Stands the Test of Time
There are so many memorable moments and lines that stuck with me over the last 35 years. If you've not seen Critters 2: The Main Course, it's streaming on Tubi, along with Critters 1, 3, and 4. I highly recommend it if you're wanting some nostalgia mixed with complete absurdity. 
Does anyone else get the Hungry Heifer song stuck in your head?