Playing this weekend at the 2019 Blood in the Snow Film Festival in Toronto, Canada, is a stunning short film by Benjamin Noah (Frontier TV series) called New Woman. The film stars Rhiannon Morgan (Black Conflux 2019) and Stephen Oates (Riverhead 2016).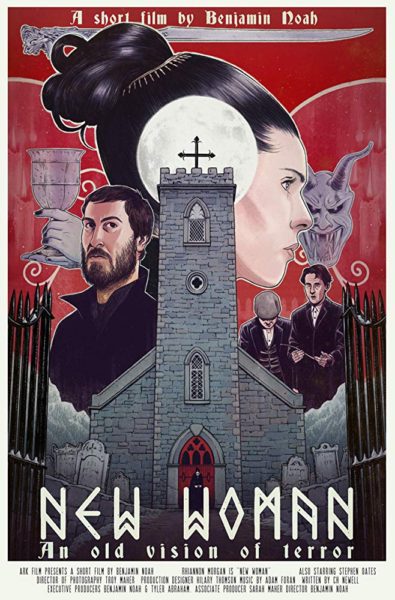 Synopsis:
New Woman is a Gothic romance surrounding the chance encounter of a pickpocket and a well-to-do woman in the heart of Newfoundland. Set 4 years before the Great Fire of 1892, it is a dark tale of seduction, a sumptuous costume drama and a classical horror film that will curdle the blood and ignite your senses …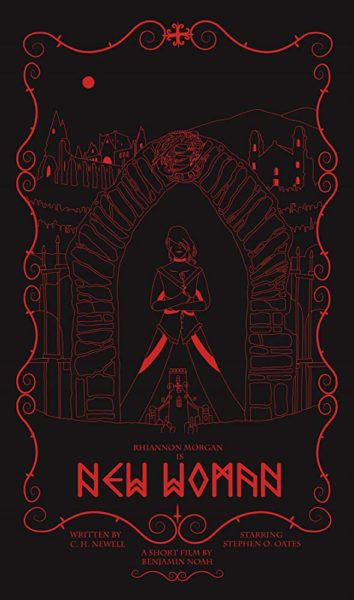 I loved every single second of this short film. It was gorgeously filmed in the wild landscapes of Newfoundland, whose stark beauty added to the dramatic feel of the film. The costumes were impeccable, which is always great to see in a period piece. The true difficulty with short films is fitting a complete storyline in a short period of time. New Woman absolutely succeeds in this, as the woman slowly pulls the man like a spider into a web. It's a great achievement.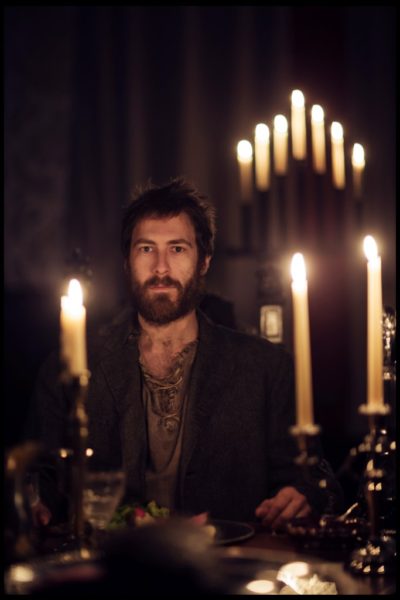 The power of New Woman is, without a doubt, in Rhiannon Morgan's performance. She glides through the film like a force of nature — her serene, assured eyes devouring the entire room.
The director himself notes:
"I played to Rhiannon's strengths and composed a world around her to help ignite them. We spent a long time getting the exotic and historical layers of the character down."
The care taken in making this film is evident in every frame, making New Woman is a terrific Gothic horror short that everyone should check out.