Available to purchase from Waxwork Records and Samuel Laflamme is the Malum Original Motion Picture Soundtrack. You can read our review of the film here!
This original motion picture soundtrack includes:
The Complete Soundtrack by Samuel Laflamme
180 Gram 'Ritual & Blood' Colored Vinyl
New Artwork by Jérémy Pailler
Composer Liner Notes
Deluxe, Heavyweight Gatefold Packaging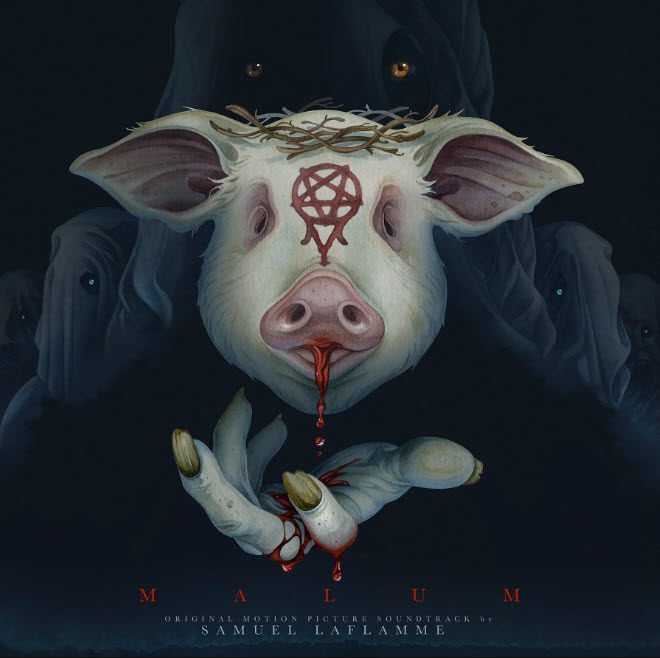 Pre-order your copy today at WaxworkRecords.com!