Strong Trailer, But the Movie Was a Different Story
When it comes to excellent movie trailers, I'm skeptical. It feels like more often than not the best parts of a movie are put into the trailer. I'm disappointed to say this was the case for me with 'The Tank'. I feel like the attempt to create suspense and drama missed the mark a bit so the movie was just too slow for me.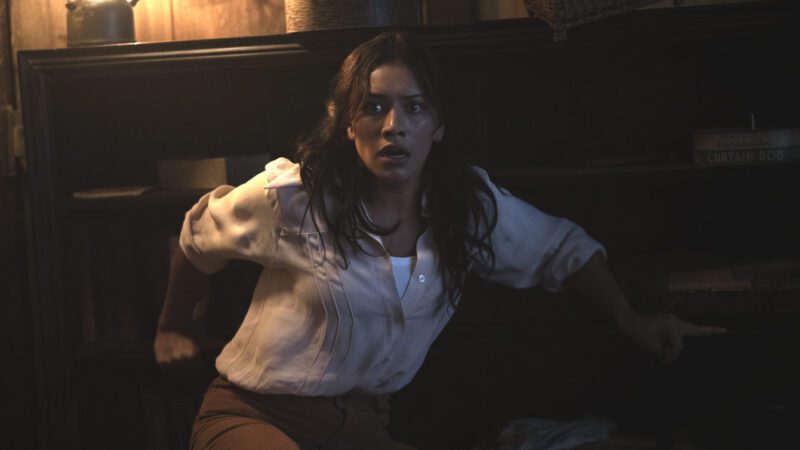 The Tank (2023) Synopsis
After mysteriously inheriting an abandoned coastal property, Ben and his family accidentally unleash an ancient, long-dormant creature that terrorized the entire region—including his own ancestors—for generations.
Scott Walker (The Frozen Ground) wrote and directed the film. It stars Luciane Buchanan, Mark Mitchinson, and Matt Whelan.
Here's a look at the poster art!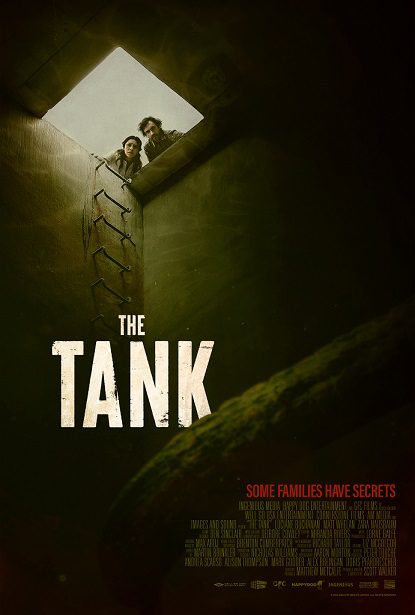 For Starters
There's so much that could have happened with that storyline that made me hopeful. And the glimpse of the creature in the trailer is what hooked me in. 20 minutes into the film, nothing happens. The opening of the film tries to have a mysterious hook, but it's just lackluster, in my opinion. The choice of look with the color grading alone is an automatic put-off for me. I believe they were going for an aged, cross-processed retro look… but it plays more like an Instagram filter.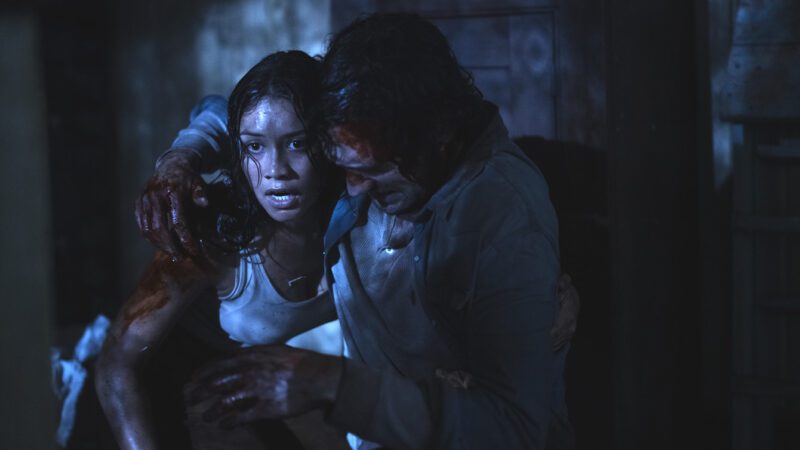 What Didn't Work for Me with The Tank
It takes nearly an hour for anything major to happen, and even then, it's still not enough to make up for the hour already spent waiting. But I want to suspend my disappointment and not harp on what I feel the movie lacked, so let's focus on what was good about it.
The More Appreciated Aspects
I did very much enjoy the sequence at the beginning with the pet shop. There was a little bit of nostalgia for me there. The creature's design and look are pretty neat. Weta always does amazing work. The actor's performances are great, and I do love a heroically badass mother who's an animal expert to boot. The cinematography is solid with a good set design. I'd say overall The Tank was exceptionally well done for keeping minimal locations and characters.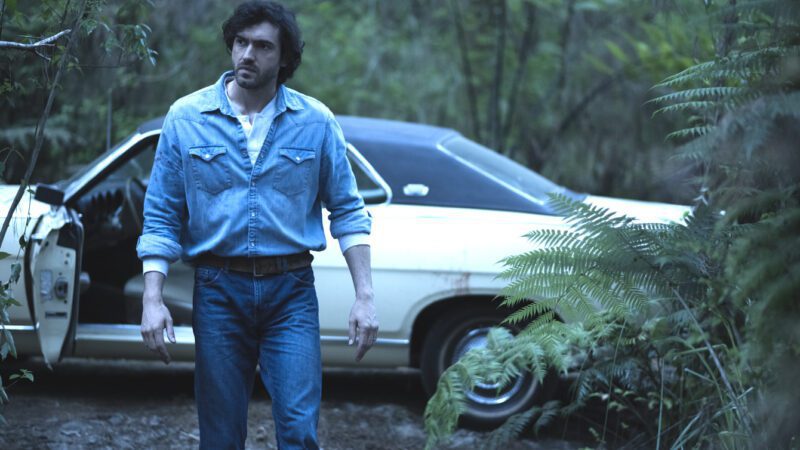 Overall Takeaway: You Decide.
While I wasn't happy with The Tank, it wasn't a horrid waste of time or an awful movie. It just moved far too slowly for my liking and didn't suit my tastes. I would say that if you're into creature features and have patience for the sequence of events to unfold, you may find something you like in The Tank.
The Tank is showing in select theaters and is available on demand.