Recently, a dark horror comedy entitled Lunch Ladies had its world premiere at HollyShorts in the Midnight Madness Section. I got the opportunity to review it and let's just say I was definitely surprised. But in a good or bad way? Find out!
Lunch Ladies is directed by J.M. Logan (Kidnap) and written by Clarissa Jacobson. The cast stars Donna Pieroni, Mary Manofsky, Daisy Kershaw, and Chris Fickley.
Official Synopsis:
Two burnt out high school lunch ladies do whatever it bloody takes on their quest to become Johnny Depp's personal chefs.
With a runtime just over 18 minutes, Lunch Ladies is hands down one of the best horror comedies I've seen this year. It was disturbingly wonderful, hilarious, and went over and beyond my expectations. I've seen it described as many things, but for me, I see it as Sweeney Todd meets Heathers along with some inspiration from John Waters.
The story was brilliant. I love Johnny Depp and if I had mad cooking skills, of course I'd want to be his personal chef. Thinking about anyone, especially two middle aged lunch ladies, willing to do anything (even if they have to get a little bloody) to make their Johnny Depp dream come true makes me smile. I just love the concept.
Donna Pieroni and Mary Manofsky have fantastic chemistry and kill it in their roles with charisma and extra spunk. They're definitely not your average lunch ladies and above all not ones you would want to mess with unless you want to be served as lunch… As a viewer, you can't help but root for them as they make their dream come true while having the sweetest revenge on teenage assholes.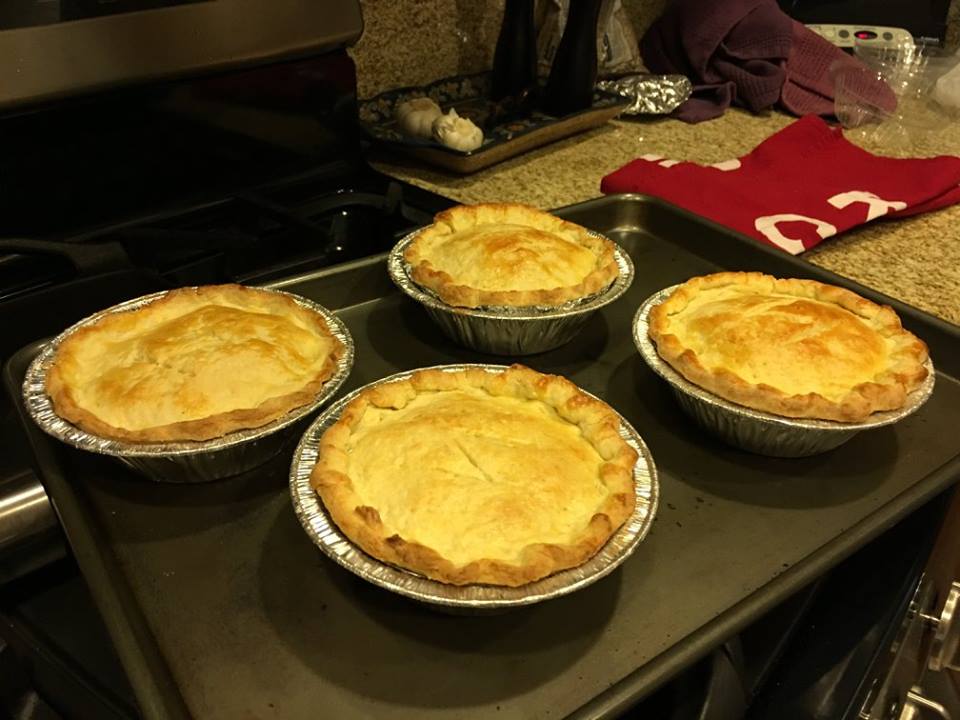 My favorite part of the film is a certain scene in which a bunch of crazy stuff just went down and in a moment of crisis, they ask: "What Would Johnny Depp Do?" Apparently, the answer is to grind up some meat and make pies. But what kind of pies you ask? Well, you'll just have to find for yourself (Hint: they're filled with extra cheer spirit).
Last but not least that musical score was kickass. It put me in the Halloween spirit even more than I already was. The score reminded me a bit of Hocus Pocus as well something from a Spielberg or Tim Burton film. Enchanting, spooky, and a bit whimsical.
Overall, Lunch Ladies delivers the perfect horror comedy in under 20 minutes. It was an entertaining story from start to finish and definitely one I would recommend. It's not distributed yet, as they are going through the film fest circuit first. We will update everyone once an official release date has been announced!