The HBO action/adventure hit series The Last of Us is available to purchase now digitally on Vudu. The show stars Pedro Pascal (Narcos – TV Series), Bella Ramsey (Game of Thrones – TV Series), and Anna Torv (The Daughter). 
The Last of Us Synopsis
After a global pandemic destroys civilization, a hardened survivor takes charge of a 14-year-old girl who may be humanity's last hope.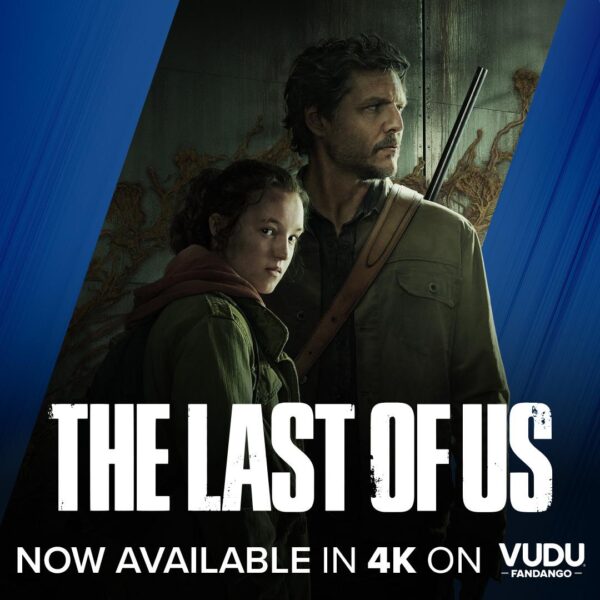 Fans can now purchase the entire season on the platform available in UHD for $34.99, HDX for $29.99, and SD for $24.99.
If you enjoy the show, check out our article: "Who's Your (Hot) Daddy For The Zombie Apocalypse?!"