Zombie movies and television shows have always been popular among horror fans. From George A. Romero's Night of the Living Dead (1968) to the popular new television series The Last of Us (2023), audiences can't seem to get enough of this horror subgenre.
Is it the apocalyptic world these zombies create that intrigues our minds, or does it make us realize the essentials in life: a Hot Daddy?
Let's examine!
Top 5 Hot Daddies of the Zombie Apocalypse! (*Spoilers Ahead*)
5. Gerry from World War Z (2013)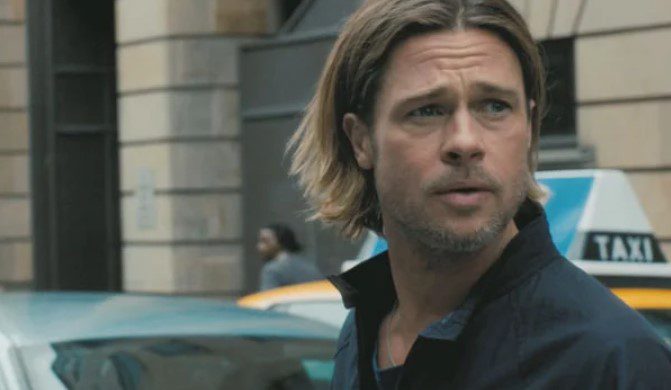 Gerry (Brad Pitt) from World War Z (2013) starts our list off at number 5. He is the father of two children that he successfully keeps alive along with his wife. After he gets them to safety, he uses his intelligence as a UN Investigator to create a cure for the virus outbreak to stop the high-adrenaline zombies.
4. Tallahassee from Zombieland (2009)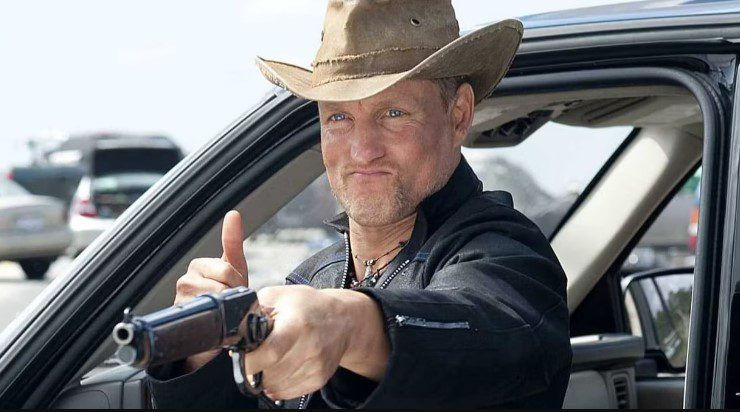 Tallahassee (Woody Harrelson) from Zombieland (2009) comes in at number 4 on the list. He has a tough, redneck exterior, but we quickly learn he has a soft side too. Initially, we think he lost his "puppy" named Buck. Later we learn that this was his son whom he lost during the start of the apocalypse. Oh, and he can handle a gun and enjoys killing "Mad Cow" zombies.
3. Rick Grimes from The Walking Dead (2010-2022)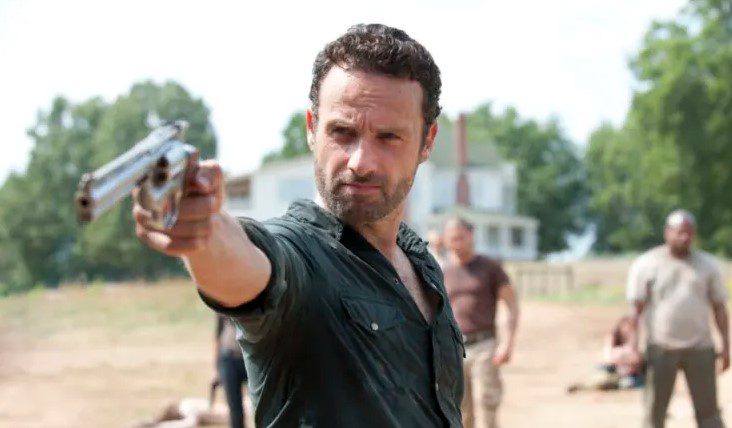 Number 3 on the list goes to Rick Grimes (Andrew Lincoln) from the television series The Walking Dead (2010-2022). He is a husband and father to two children, but he did fail at keeping his wife and son alive. Rick was a police officer prior to the viral zombie apocalypse and demonstrates a strong moral code. He knows his way around a gun and has strong leadership skills.
2. Seok-Woo from Train to Busan (2016)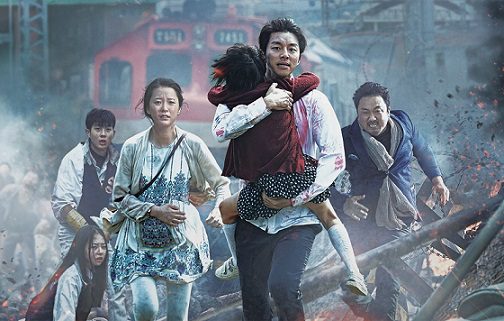 Seok-Woo (Gong Yoo) from the South Korean film, Train to Busan (2016), shows that even a fund manager can rise to the occasion. This divorced father must snap into action while riding on a train when the zombie outbreak hits. He puts his all into protecting his daughter from the constant threats placed in their path, all while being unarmed. This workaholic realizes what truly should have mattered on this horrific train ride.
1. Joel from The Last Us (2023)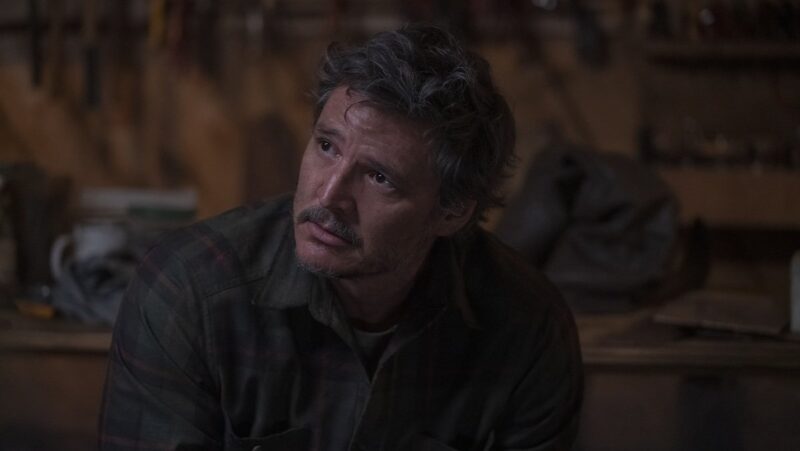 Of course, the number one Hot Daddy goes to Joel (Pedro Pascal) from the television series The Last of Us (2023). He sadly loses his daughter at the start of the Fungal Zombie Outbreak. He has done some "shady stuff" to survive but is working on his redemption story by helping Ellie (Bella Ramsey). Joel is excellent with guns, is tough as nails, and has a big heart. Did I mention he is not bad on the eyes?
Which Hot Daddy would you choose to spend the zombie apocalypse with? Tell us in the comments!
Stay tuned to PopHorror for news, reviews, and interviews!
And lists!