Coming soon to theaters and Digital is a thriller directed by Jonathan Salemi (Chasing the Past): The Last Deal. The film stars Sala Baker (Bullet Train), Gigi Gustin (Nightmare at Precinct 84), and Anthony Molinari (Tenet).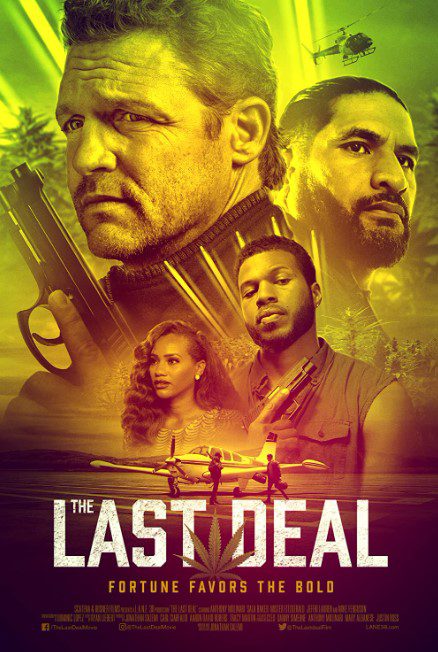 The Last Deal (2023) Synopsis
Black market marijuana dealer Vince is living the high life in Los Angeles, but everything changes when new laws pass making cannabis legal. With limited dispensary licenses available, Vince may be squeezed out of the business. He's desperate to make one final score, but borrows money from the wrong people.
Check out the trailer below:
The Last Deal will be available on February 7, 2023. Mark your calendars!