Coming soon to Digital from Terror Films and directors Scott and Kameron Hale (Entropy) is a new horror anthol0gy: Free to a Bad Home. The film stars Miranda Nieman (Entropy), Hayley Sunshine (Black Wolf), and Jake C. Young (Reunion From Hell 2).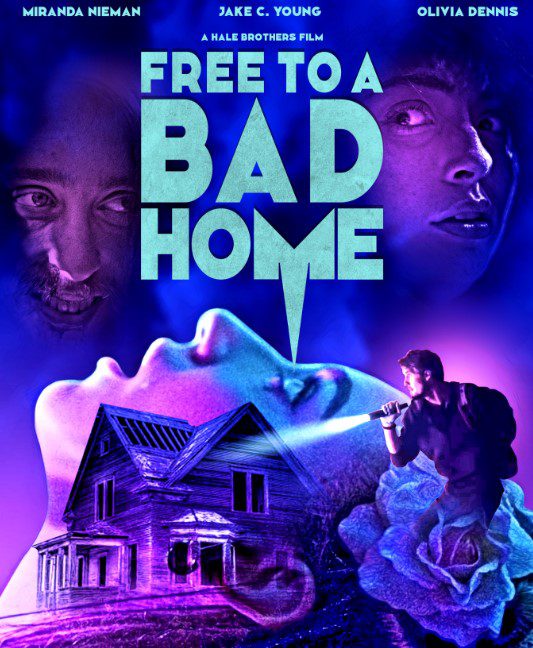 Free To A Bad Home (2023) Synopsis
In this terrifying horror anthology, the lives of three strangers – a widow, a thief, and an addict – are changed by cursed objects and those that spread them.
Check out the trailer below:
Free To A Bad Home will be available on February 17, 2023. Watch for it!