Coming soon exclusively streaming on Shudder is a horror film directed by Mercedes Bryce Morgan (Fixation): Spoonful of Sugar. The film stars Morgan Saylor (Being Charlie), Kat Foster (Continue), and Danilo Crovetti (Hunters – TV Series).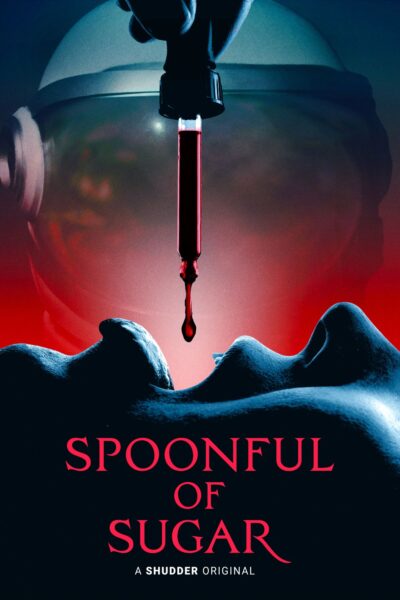 Spoonful of Sugar (2022) Synopsis
A disturbed babysitter experiences a sexual awakening while using LSD to alternatively treat a seemingly "sick" child from a family with dark secrets of their own.
Check out the trailer below:
Spoonful of Sugar will be available on March 2, 2023. Watch for it!
Don't have Shudder? Get a free trial at www.shudder.com!