Coming soon to Shudder from director Jeffrey A. Brown (The Beach House) is a new horror/mystery: The Unheard. The film stars Lachlan Watson (Chilling Adventures of Sabrina – TV Series), Michele Hicks (Mulholland Drive), and Nick Sandow (Clarice – TV Series).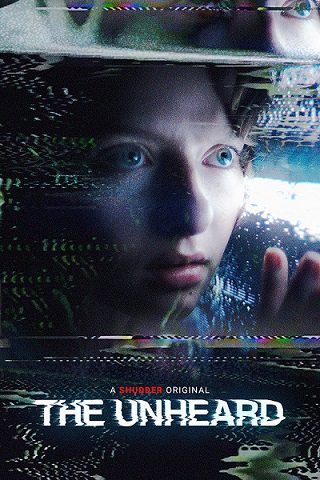 THE UNHEARD Synopsis
After undergoing an experimental procedure to restore her damaged hearing, 20-year-old Chloe Grayden (Lachlan Watson, "Chilling Adventures of Sabrina") begins to suffer from auditory hallucinations seemingly related to the mysterious disappearance of her mother.
Check out the trailer below:
The Unheard will be available on Shudder on March 31, 2023. Check it out!