Coming soon to Digital from Gravitas Ventures and director Kenny Yates (Sunday in the Park…With Profanity) is a new thriller: ReBroken. The film stars Tobin Bell (Saw), Scott Hamm Duenas (Evil at the Door), and Kipp Tribble (The Stay).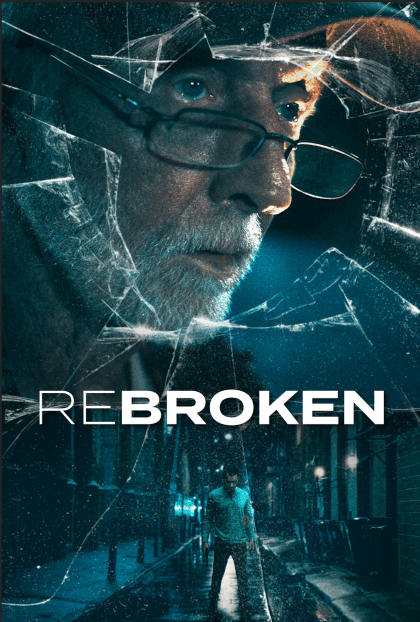 ReBroken (2023) Synopsis
Will is a devastated father who spends his time between court-ordered grief counseling drinking himself into oblivion. He repeats the cycle of despair every day with no plans to stop, until he meets a mysterious stranger who gives him some old vinyl recordings. After Will listens to the records, he suddenly starts receiving messages from his recently deceased daughter.

As the communications from his daughter grow more and more frequent, Will becomes convinced that these recordings hold the answer to bring his daughter back from the dead. But just as he is closing in on the truth, he starts to suspect that his counseling group has ulterior motives. After the stranger disappears, Will races against time to find him so he can get the last recording, or his chance to bring his daughter back might be gone forever.
Check out the trailer below:
ReBroken will be available on March 7, 2023. Watch for it!