Coming soon to Digital from Lightbulb Film Distribution and director Corey Deshon (Voice) is a new thriller: Daughter. The film stars Casper Van Dien (Sleepy Hollow), Elyse Dinh (Grey's Anatomy – TV Series), and Vivien Ngo (Wyrm) (you can read our review with Mr. Van Dien here)!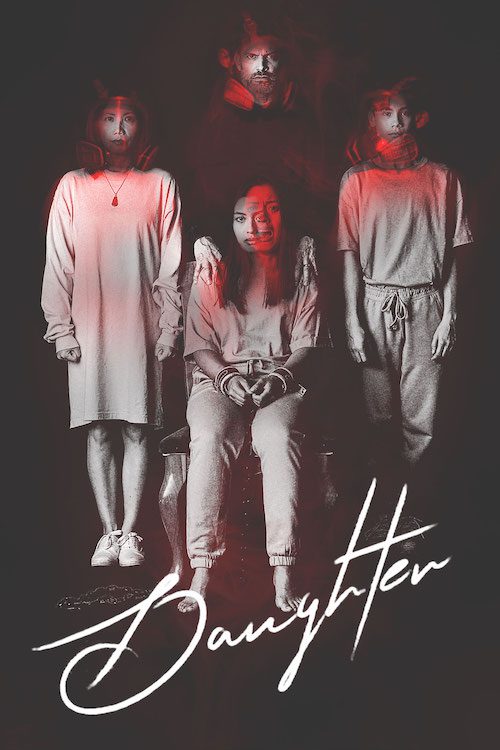 Daughter Synopsis
A young woman is inducted into a bizarre family as their new surrogate daughter.
Check out the trailer below:
Daughter will be available to own or rent in the UK & Ireland from February 20, 2023. Be sure to check it out!