Christoper Walken was born in Astoria, Queens, New York. His mother, Rosalie (Russell), was a Scottish immigrant, from Glasgow. His father, Paul Wälken, was a German immigrant, from Horst, who ran Walken's bakery. Christopher learned his stage craft, including dancing, at Hofstra University & ANTA. Walken has been in at least 91 films since he started acting in 1952. Enough about that, I think this birthday bash needs more COWBELL!!
Christopher Walken has given us many lovable characters over the years all the way from Nick in The Deer Hunter (1979) to Wilbur in Hairspray (2007). With his huge talent and rage of characters there's a lot to love about the guy. Without further ado here are some fun facts.
"I think that a good movie creates its own world, and that world needn't refer to anything that's real. If it's consistent, if it's entertaining, if it's interesting, it justifies its being there."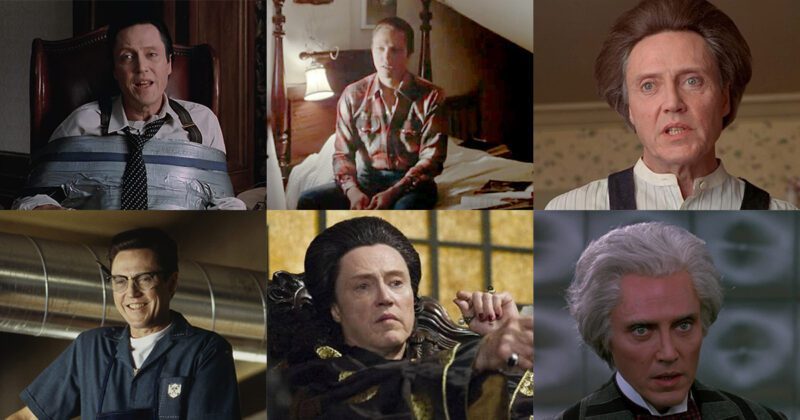 Fun Facts:
Ranked #96 in Empire (UK) magazine's "The Top 100 Movie Stars of All Time" list. [October 1997]
Walken initially intended to study dancing instead of acting but dropped out of Hofstra University after one year when he landed an off-Broadway musical "Best Foot Forward" in 1963.
3. Always tries to work a jig (dance) into his movies
4. Usually has a haunting, dark humor-filled, monologue in his films.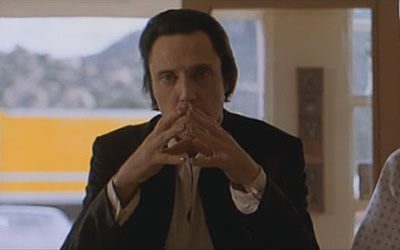 5. He and Nick Nolte were both considered for the role of Han Solo in Star Wars (1977).
6. At the beginning of The Dead Zone (1983), he tells his class to read "The Legend of Sleepy Hollow". Sixteen years later, he plays The Headless Horseman in Sleepy Hollow (1999). Later in the film, he has a student whom he's tutoring to read Edgar Allan Poe's "The Raven". Later in life, Walken read the poem for an audiobook.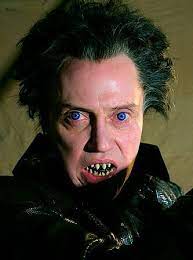 (also fun side note if you type in "Christopher Walken Sleepy Hollow," teeth is the first suggestion)
7. Along with Alec Baldwin, he has a standing invitation to host Saturday Night Live (1975) every year (if scheduling permits).
8. In his 35 years in film, he has acted in well over 90 films. He rarely turns down a part, under the belief that making movies (whether they turn out good or bad) is always a rewarding experience.
9. At the time of filming The Rundown (2003), he had never seen the film Willy Wonka & the Chocolate Factory (1971), and was therefore reluctant to use the phrase "Oompah Loompah" in his final scene. When learning of this, director Peter Berg gave him a copy of the film, and he finally decided to use the phrase.
10. Loves horror films featuring zombies.
Happy Birthday Christopher Walken! We here at PopHorror hope you have a blast.