Epic Pictures Group has acquired the North American rights to directors Andrew Balek (The Fuse) and Joe Bland's (Ellipse) new film Colonials. The film stars Daniel Roebuck (The Fugitive), Sean Kanan (Fortress), and Jon Provost (The New Lassie – TV Series).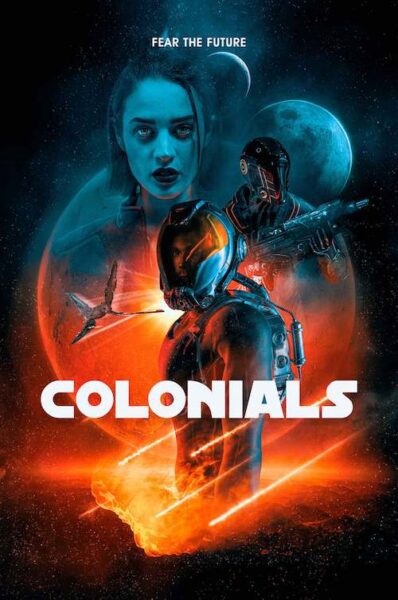 Colonials Synopsis
On his mission from Mars, a space colonist's ship is attacked by a Moon-based civilization and crash lands on Earth. Having lost his memory, he joins forces with the Resistance to save the galaxy from human extinction.
Check out the trailer below:
Plans for the release are limited theatrical beginning April 7, 2023 followed by a digital release on April 11, 2023. Check it out!
Stay tuned for our review and an interview with the directors!