Fighting Owl Films is excited to announce that they are getting ready to make Demon Squad 2 and have set up a Kickstarter page to help fund it! If you're not familiar with the original, you can read about the film and learn how you can stream it here!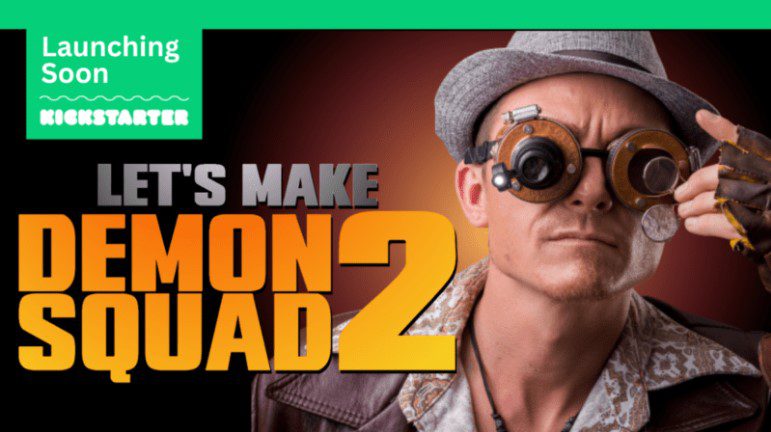 The pre-launch page is live now, and you can check out all the details RIGHT HERE!
What do you think? Are you excited about the prospect of a Demon Squad sequel? Tell us in the comments!