Yellow Veil Pictures has acquired director Anthony Penta's (The Last Thing She Wanted) new documentary We Kill For Love ahead of its Premiere at the Overlook Film Festival. The film features stars such as Monique Parent (Poison Ivy: The New Seduction), Amy Lindsay (Forbidden Sins), and Athena Massey (Black Scorpion).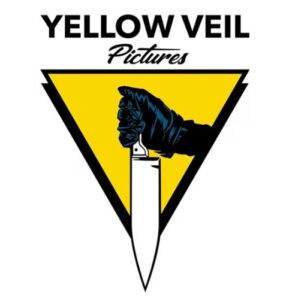 WE KILL FOR LOVE Synopsis
Balancing film art with scholarship, We Kill For Love pulls back the curtain to reveal the heart and soul of a forgotten and often maligned film movement.

Joe Yanick Co-Founder of Yellow Veil Pictures said: "We Kill For Love is a home run for erotic thriller fans. It's one of the most in-depth looks at genre cinema and serves as more than just a love letter but pushes the conversation and spotlights films that have often often lost out to their more glamorous theatrical counterparts."
From The Press Release:
We Kill for Love stars filmmakers Andrew Stevens, Jim Wynorski, Fred Olen Ray; film stars Monique Parent, Amy Lindsay, Kira Reed Lorsch; film scholars Linda Ruth Williams, Abbey Bender, and more. Yellow Veil Pictures will present the film to international buyers at the Marche Du Film later this year.