The Strangers was released 15 years ago and was an immediate hit. It made more than double its original budget in box office sales. People were deeply unnerved.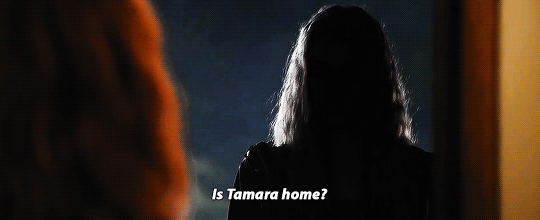 Writer-director Bryan Bertino took inspiration from Helter Skelter and an incident that occurred when he was a child. Bertino and his sister were left alone one night and someone came knocking on the door. His little sister answered, and whoever was at the door was asking for someone who didn't live there. Bertino would later learn that they were breaking into homes where no one answered the door.
The Strangers Summed Up
In The Strangers, James (Scott Speedman, Underworld 2003) and Kristen (Liv Tyler, Wildling 2018) arrive at James's childhood home. Earlier in the evening, James proposed during a wedding they were attending, but Kristen rejected it. So James calls on a friend to come and get him so they can have space to process. That's when someone comes knocking on the door. James answers and the mysterious woman asks for someone who doesn't live there. He tells her she has the wrong house. She leaves, and they dismiss it. 
The woman comes knocking again. This is when things take a tense and terrifying turn. James and Kristen realize that the woman is looking for something more sinister, and she's not alone.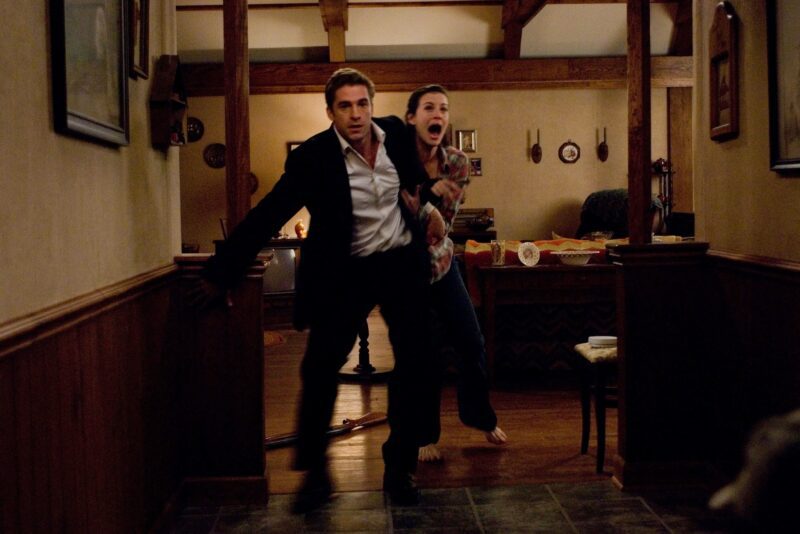 Real-Life Terror similar to The Strangers
I felt it fitting to explore some of the lesser-known, real-life home invasion cases. Now, I never had an incident like Bertino's growing up. But I was a latchkey kid and my mother always warned me never to let anyone in the apartment. She put fear in me not to trust people. 
Richard Speck and the Nursing Student Murders
Richard Speck was a mass murderer who killed 8 nursing students in Chicago on July 13, 1966. In the months leading up to the murders, Speck had been drifting aimlessly since getting out of prison. 
A series of problematic and violent occurrences followed from Dallas, Texas to Chicago, Illinois. Where he would live off and on with his sister. Her husband Gene recommended the Merchant Marines for Speck to find some purpose and direction. But Speck had trouble getting assignments through the National Maritime Union hall. 
On the day of the murders, Speck was entirely frustrated with the situation and would spend the day drinking. Around 11 pm, he broke into a townhouse being used as a student nurse dormitory killing 8 of the 9 women inside. 
The Keddie Murders
Susan Sharp and her five children moved from their home in Connecticut to Keddie, California after she separated from her husband.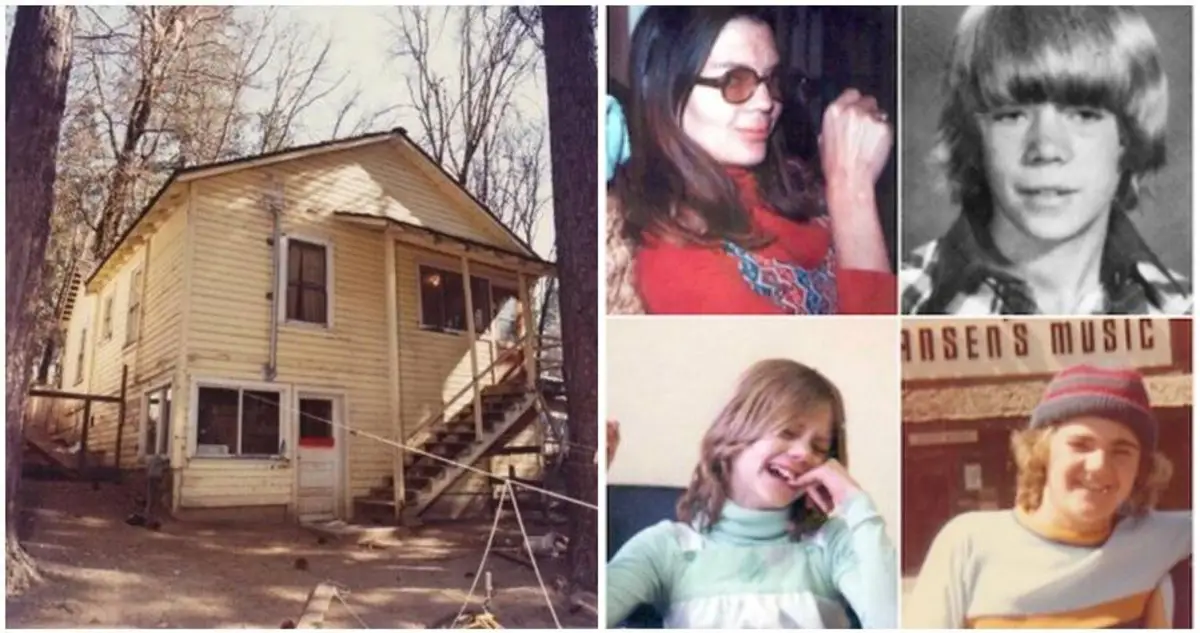 On the morning of April 12, 1981, Sheila returned home from a sleepover to the grisly scene of her slain mother, brother, and friend Dana Wingate on the living room floor. There was no sign of forced entry and the two younger Sharp boys along with a friend who had slept over, Justin Smartt, were unharmed in another room. 
The younger Sharp sister Tina, was missing for 3 years before her remains were found nearly 100 miles away from their home. 
This case remains unsolved, although over the years there has been speculation of who committed the crime, including the neighbor and father of Justin, Martin Smartt. Martin's wife Marilyn shared her thoughts and feelings about the murders speculating that he and his friend John Boubede were responsible for the murders.
The Petit Family Murders
In Cheshire, Connecticut Jennifer Hawke-Petit and her two daughters were out shopping for dinner on July 22, 2007. Unknown to them they were being watched by Joshua Komisarjevsky, a recent parolee with a history of home invasions. Komisarjevsky called on a fellow parolee staying at the same halfway house, Linda Hayes (formerly Steven Hayes) to take part in a home invasion.
In the early hours of July 23rd, Komisarjevsky and Hayes entered the home through an unlocked door in the basement finding husband and father Dr. William Petit asleep on a couch in the sunroom. Komisarjevsky beat him severely. Then both he and Hayes bound Dr. Petit with rope and zip ties. Komisarjvsky and Hayes then bound Hawke-Petit and her daughters each in their rooms, then searched for money and valuables. 
Some hours later Hayes would take Hawk-Petit to her bank to withdraw $15,000 from her line of credit. Inside, Hawk-Petit told the teller what was happening. The teller alerted a manager who called 9-1-1. But Hawk-Petit left with Hayes before the police would arrive. 
Back at the house, the horrific events unfolded. I'm not here to hash out the awful details of what the Petit women went through in their final moments, but the house was set ablaze with everyone inside. The only survivor was Dr. Petit. Police were able to set up a perimeter around the home, and captured Komisarjevsky and Hayes.
Art Imitating Life? Or the Other Way Around?
For decades there's been this idea that violence in films gives people ideas. But I feel it's the other way around. There are certainly darker parts of the human mind.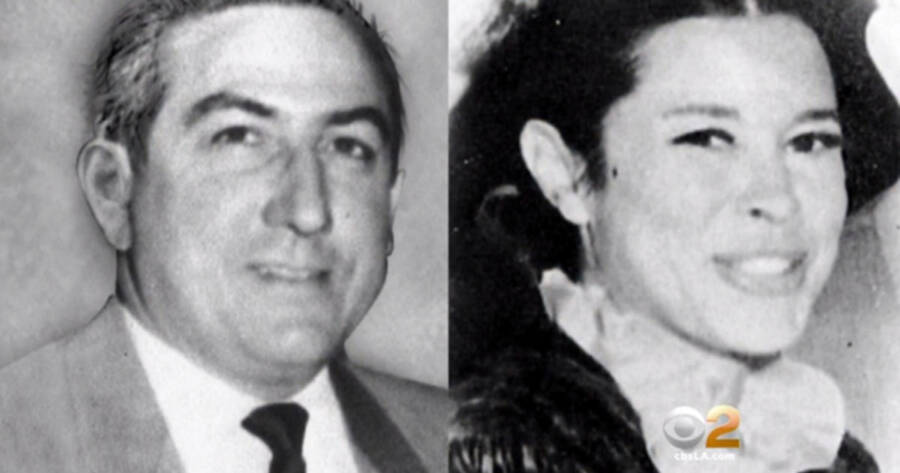 The Strangers director Bryan Bertino drew from real-life events. One where the perpetrators were truly warped individuals with a twisted agenda and his own. Which could've easily ended up a tragedy similar to the cases I shared.
The Strangers is available on demand through most streaming platforms.