What is your greatest fear? Director Deon Taylor (Fatale 2020,  Black and Blue 2019) and Screen Media explore terror in a brand new psychological thriller Fear.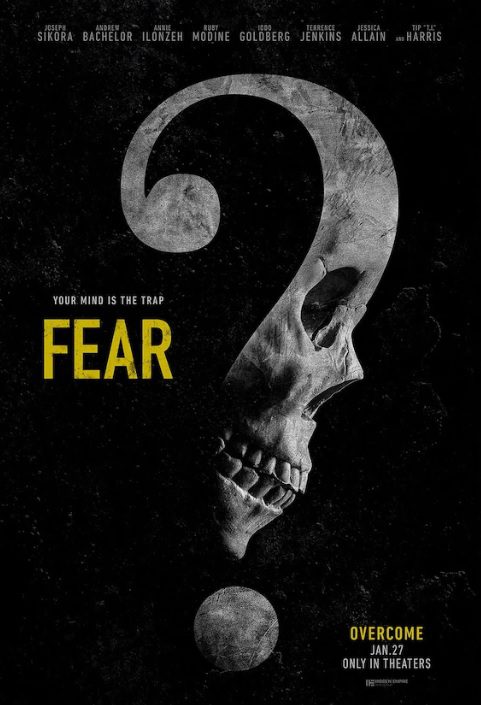 Fear Synopsis
In this psychological horror film, a group of friends gather for a much-needed weekend getaway at a remote and historic hotel. Celebration turns into terror as one by one, each guest faces their own worst fear. 
The film stars Joseph Sikora (Jacob's Ladder, 2019), Andrew Bachelor (The Babysitter, 2017) Annie Ilonzeh (Til Death Do Us Part, 2017), Ruby Modine (Satanic Panic, 2019), Iddo Goldberg (Faith, 2019), Terrence Jenkins (North of the 10, 2022), and TIP "T.I." Harris (Get Hard, 2015).
With a unique storyline and an impressive cast of talented actors, we can't wait to see what Fear unleashes within us.
Watch the official trailer below!
Fear is available on demand now to rent and own at VUDU and other digital retailers!