Cranked Up presents an all-new sci-fi thriller, RESIDENTS OF ARCADIA (2021), available now to rent and own on demand!
Check out the trailer and read on for the details!
RESIDENTS OF ARCADIA (2021) Synopsis
Steve and Anika are two social media Influencers and entrepreneurs, living an accomplished and ideal life. One night, a man breaks into their backyard, disrupting the peaceful life they had created. The ensuing fear culminates with the appearance of a mysterious countdown on screens and mirrors throughout their home.As the countdown approaches zero, it reveals the true nature of what is hiding behind their perfect lives.
Dom Cutrupi directed the film. It stars Ishaval Gill, Nick Preston, Michael S. Perry, Kamantha Naidoo, and Stella Lai.
Here's a look at the poster art!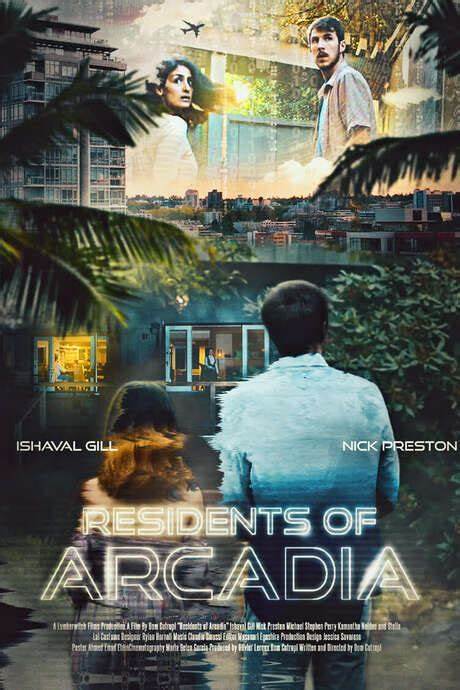 Residents of Arcadia is available now to rent and own on digital platforms. Right now it's available on VUDU for the very reasonable price of $1.99 to rent and $4.99 to own.
Check it out!