Scary Movie V turned 10 this month. To celebrate PopHorror compiled a list of fun facts. Scary Movie V follows the story of a husband (Simon Rex) and his wife (Ashley Tisdale) and the bizarre paranormal activity that follows them when they bring home their newborn infant from the hospital.
Fun Facts:
This was the least financially successful entry in the SCARY MOVIE series.
2. Anna Faris did not return for Scary Movie V (2013) due to her pregnancy. Other cast members from the previous films, such as Regina Hall, Kevin Hart, and Anthony Anderson, were offered roles but opted not to return.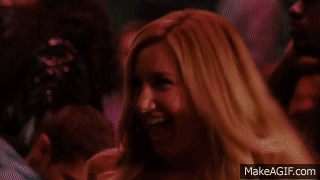 3. Marlon Wayans, who originally created the SCARY MOVIE franchise alongside his brothers Keenen Ivory Wayans and Shawn Wayans back in 2000, said in an interview that the studio asked the Wayans Brothers to return for Scary Movie V (2013), but the brothers declined. Marlon Wayans later released his own horror movie spoof, A Haunted House (2013), which performed so well at the box office that it spawned a sequel, with A Haunted House 2 (2014) released the following year.
4. Lindsay Lohan refused to kiss Charlie Sheen during filming due to his somewhat erratic behavior. A body double was used instead.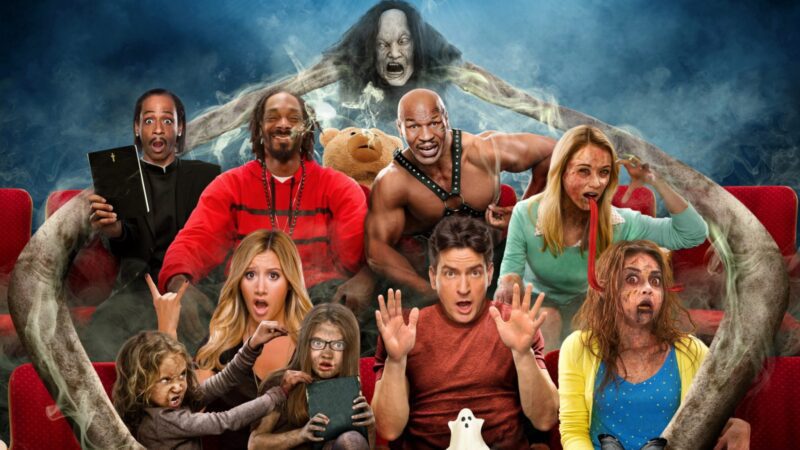 5. Evil Dead (2013) is spoofed in this movie, although it was released only one week before. The SCARY MOVIE producers approached the Evil Dead (2013) script and basically spoofed the trailer. Fifty Shades of Grey (2015) was not even in production yet, but was already spoofed in this film.
6. This was the longest break between SCARY MOVIE films, with a wait of almost seven years.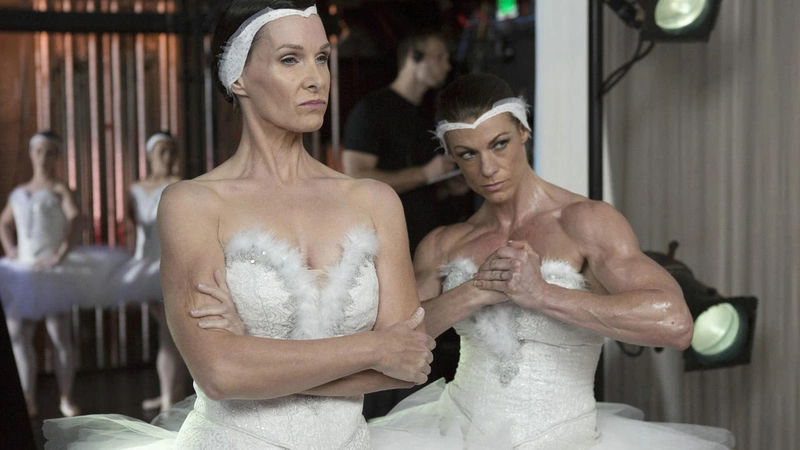 7. Ashley Tisdale took ballet exercises to prepare for the role.
8. Simon Rex stated that there may not be another SCARY MOVIE installment due to its financial failure, negative feedback, and the absence of the original cast members.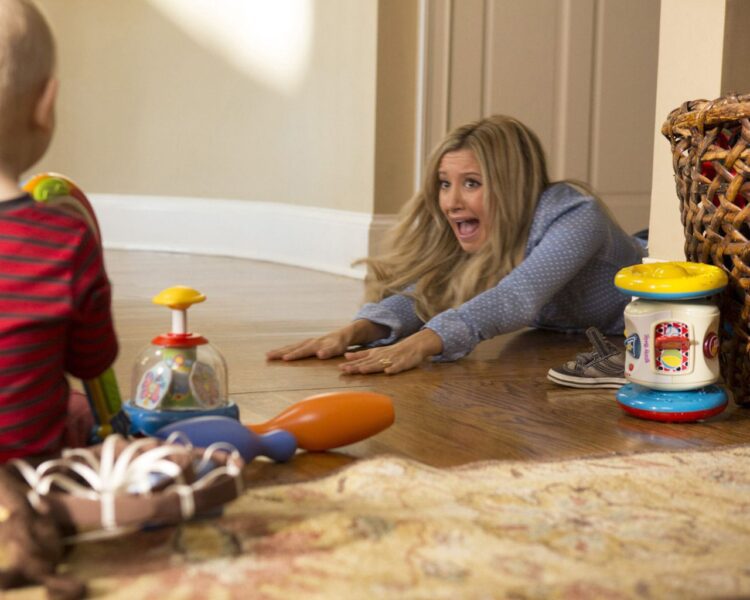 9. The movie was originally supposed to spoof Scream 4 (2011). The studio dropped the idea when that film did not perform as well as expected at the box office.
10. The spell "Gort Klaatu Barada Nikto" was originally heard in the 1951 science fiction movie The Day the Earth Stood Still (1951) as a phrase with which to awaken Gort, the mechanical guardian, and ordering him to protect Klaatu, the alien visitor played by Michael Rennie. The phrase was also used in the movie's 2008 remake starring Keanu Reeves and Jennifer Connelly, and a similar phrase is used in Army of Darkness (1992).
Do you have any fun facts about Scary Movie V that we missed? Tell us in the comments!