We are very sad to announce that Wally Campo, star of such Roger Corman films like The Little Shop of Horrors (1960), and Tales of Terror passed away on January 14, 2023. He died of natural causes at the age of 99 his musician son, Tony Campodonico reported.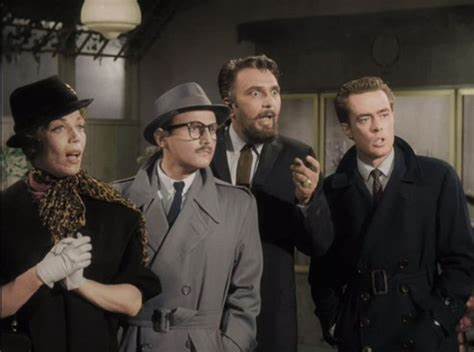 The Hollywood Reporter, who broke the news this week says:
Born Wallace Joseph Campodonico on April 23, 1923, in Stockton, California, he served during World War II and made it to Iwo Jima.

After attending the College of the Pacific, he came to Los Angeles in the 1950s and landed with the Orchard Gables Repertory Theatre Company in Hollywood, co-founded by husband and wife actors Paul Sorensen and Jacqueline May and others.

Campo met his future wife, actress Geraldine Matthews, there, and they worked together on stages around L.A., including the Showplace Theater in Studio City. He also taught acting at Orchard Gables and at his own Actors Workshop.

Campo directed documentaries in Africa, India and stateside and helmed one feature, Mark of the Gun (1969). Shot by László Kovács, it was released the same year as another film shot by the cinematographer, Easy Rider.

In addition to his son — who as a young actor portrayed Scotty Baldwin on ABC's General Hospital — survivors include his daughter-in-law, Cheryl, and grandchildren Laurena and Jade.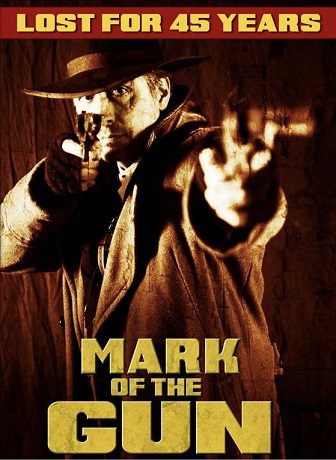 R.I.P Wally Campo. Our condolences and best wishes go out to your friends and family…