Coming soon to select theaters and digital platforms from October Coast are the following films: Ocean Boy, Lonesome, The Other Fellow – 007, The First Fallen, and The Last Deal.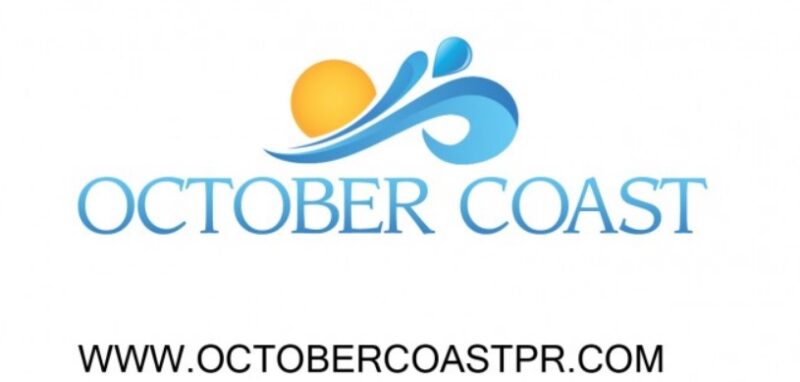 Ocean Boy – Directed by Tyler Atkins (Bosch & Rockit) and starring Luke Hemsworth (Westworld – TV Series) and Ramus King (Barons – TV Series).
Ocean Boy Synopsis
Inspired by true events, Ocean Boy is stirring, provocative and peppered with Australian humor. It is a touching story that captures the light and shade of life, reflecting strength and vulnerability.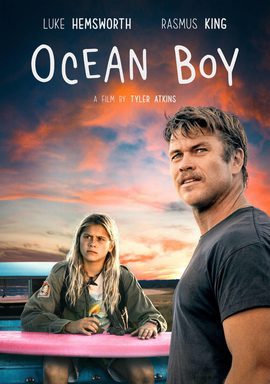 Out February 3, 2023!
The Last Deal – Directed by Jonathan Salemi (Good Luck) and starring Anthony Molinari (The Survivor) and Sala Baker (Deadpool 2).
The Last Deal Synopsis
Black market marijuana dealer Vince is living the high life in Los Angeles, but everything changes when new laws pass making cannabis legal. With limited dispensary licenses available, Vince may be squeezed out of the business. He's desperate to make one final score, but borrows money from the wrong people. In select theaters and On Demand February 7, 2023.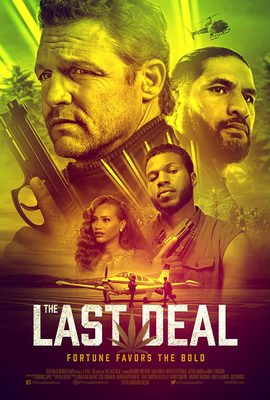 Out February 3, 2023!-
The First Fallen – Directed by Rodrigo de Oliveira (Eclipse Solar) and starring Johnny Massaro (Dr. Gama) and Renata Carvalho (Dry Wind).
The First Fallen Synopsis
At the turn of 1983 in a small Brazilian town, a group of LGBTQIA+ men and women celebrate the New Year with no idea of the approaching. The biologist Suzano knows something terrible is disrupting his body. Uncertain of his future and desperate at the lack of information, Suzano reaches out to transsexual artist Rose and videomaker Humberto, both equally ill. Together they'll try to survive the first wave of the AIDS epidemic. In theaters and On Demand February 21, 2023.
Out February 17, 2023!
Lonesome – Directed by Craig Boreham (Teenage Kicks) and starring Josh Lavery (Bender) and Daniel Gabriel (The Other Guy – TV Series).
Lonesome Synopsis
Casey, a country lad running from a small-town scandal, finds himself down and out in the big smoke of Sydney. When he meets Tib, a young city lad, struggling with his own scars of isolation, both men find something they have been missing but neither of them knows quite how to negotiate it. Available March 7, 2023.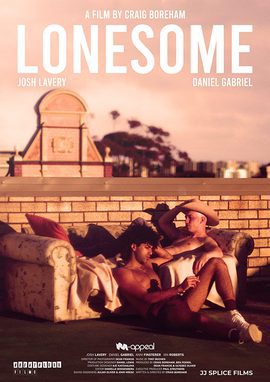 Out February 17, 2023!
The Other Fellow – 007 – Documentary
The Other Fellow – 007 Synopsis
An energetic exploration of male identity via the lives, personalities, and adventures of a diverse band of men, real men across the globe all sharing the same name – James Bond.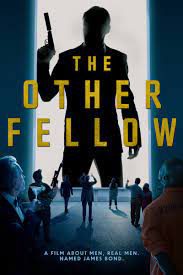 The Other Fellow – 007 is un Select Theaters and  On Demand on February 17, 2023