A new clip and poster have been released for the horror-noir film directed by Jennifer Reeder (Knives and Skin): Perpetrator. The film stars Kiah McKirnan (Mare of Easttown – TV Series), Christopher Lowell (My Best Friend's Exorcism), and Alicia Silverstone (The Crush).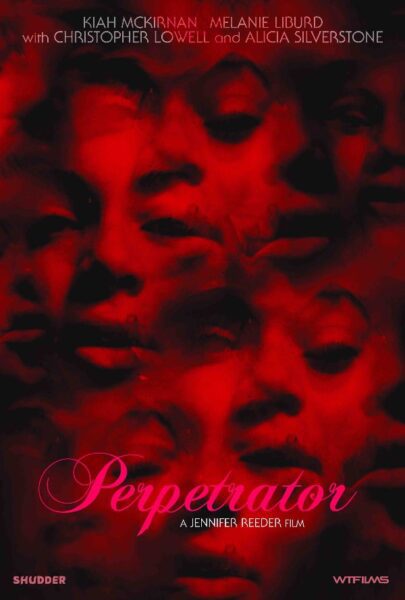 PERPETRATOR Synopsis
Jonny Baptiste is a reckless teen sent to live with her estranged Aunt Hildie. On the event of her 18th birthday, she experiences a radical metamorphosis: a family spell that redefines her called Forevering. When several teen girls go missing at her new school, a mythically feral Jonny goes after the Perpetrator.
Check out the clip below:
The film premiered at the Berlin International Film Festival on February 17, 2023. A wider release date has not been announced. We'll bring you that info as soon as we have it!