Although it's taken me forever, I finally had a chance to watch the new horror thriller, I Am Lisa. The film was directed by Patrick Rea (Arbor Demon) and written by Eric Winkler (Inhumane). It stars Kristen Vaganos (Obsessed with the Babysitter), Jennifer Seward (Black Zone), and Manon Halliburton (The Sopranos).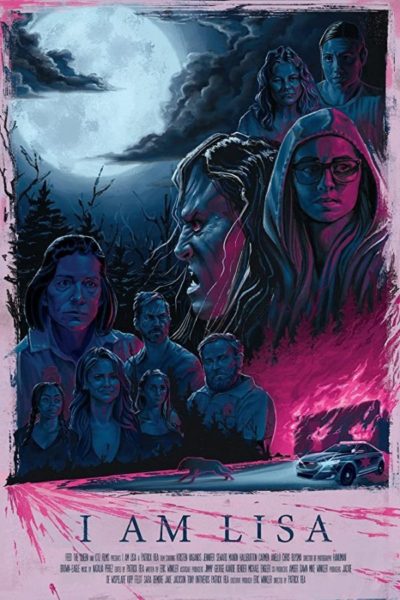 Synopsis for I Am Lisa
A sadistic, small-town sheriff and her underlings brutalize Lisa and leave her for dead in the woods. Bitten by a werewolf and bestowed with supernatural abilities, can Lisa retain her humanity as she exacts revenge?
I Am Lisa is packed with a town full of despicable and unlikeable characters who are up to no good. The film is unique and interesting and reminds me of a mix between Ginger Snaps and I Spit On Your Grave. A tasty revenge story that you'll want to sink your teeth into.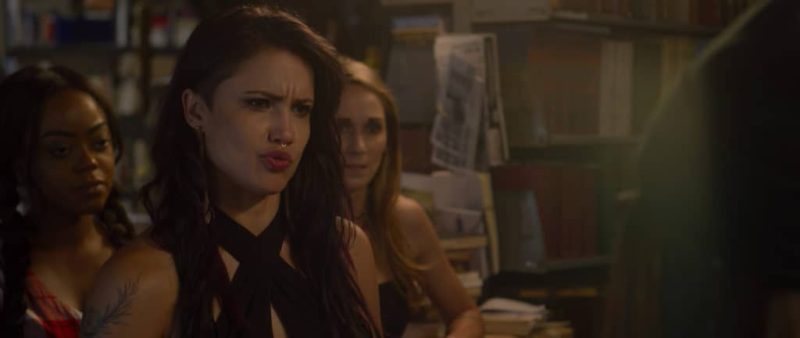 Kristen Vaganos' character goes through hell and back. I wasn't quite prepared for the brutality her character endures. It's sadistically savage, so it seems ironically perfect that she is bitten by a werewolf and becomes a savage beast. Her character struggles to hold on to her humanity, but I can't blame her for wanting to seek revenge. Jennifer Seward plays a great supporting role and the best friend we all need. Manon Halliburton's character was vicious and I couldn't stand her. She played a villain flawlessly.
The special effects were cool and simple. It's a different type of werewolf film and may not deliver the normal transformation scenes that one comes to expect, but I liked that. I think it helped show that she was both human and wolf and the struggle to be both.
Final Thoughts
Patrick Rea left a huge impact on me with his film Arbor Demon and it's still one of my favorite backwoods horror stories. Although I Am Lisa, didn't leave as strong of an impact on me, I still enjoyed it and love a good revenge story that leaves you wanting more. The DVD and Blu-ray are currently available. The DVD is at Walmart and also available on Redbox. It's also streaming on iTunes, Amazon, Redbox On Demand, Vudu, Fandango Now, and Google Play. Also available on Xfinity and DirecTV!