There's a fine line between responsible commentary and exploitation. The film-within-a-film aesthetic of The Worst Ones could fall on either side with its compelling inside look at the troubled process of filmmaking.
Chronicling the production of an "art" film about life in the Picasso slums of Boulogne-Sur-Mer in Northern France, the title refers to the push back from the locals after the street casting of four local teens by director Gabriel (Johan Heldenburgh: The Zookeeper's Wife) and his assistant, Judith (Esther Archambault: Axe Majuro 2017). But are these kids truly The Worst Ones? Or are they merely the product of their neighbors' perceptions and rumors? And how much of this urban strife is concocted for the camera?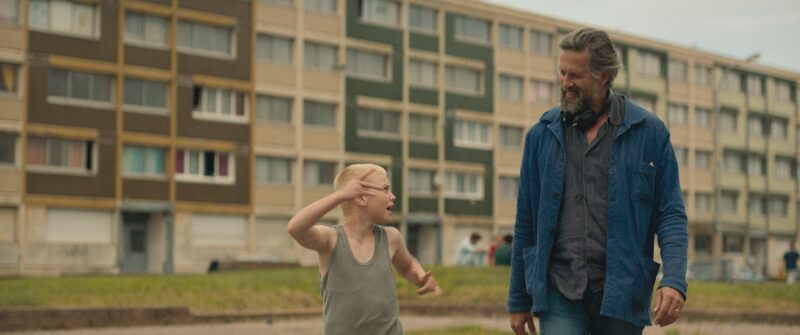 Would You Rather? directors Lise Akoka and Romane Gueret explore the dichotomy between reality and what is portrayed onscreen in an interesting way in this emotionally wrought and, at times, heartbreaking film.
From the arrogant, wannabe Lothario façade of Jessy (Loic Pech), to the proud but troubled Lily (Mallory Waneque: L'Invite), to the easily angered Ryan (Timeo Mahaut) to the introverted, detached young Maylis (Melina Vanderplancke), you have to wonder: how much are these kids acting as opposed to merely behaving as normal? Is anyone truly acting? This and more are revealed as Gabriel and his crew put his young cast into increasingly uncomfortable situations, and it also begins to reveal that these sometimes unwilling thespians are not as easily pigeonholed as their neighbors would like to believe.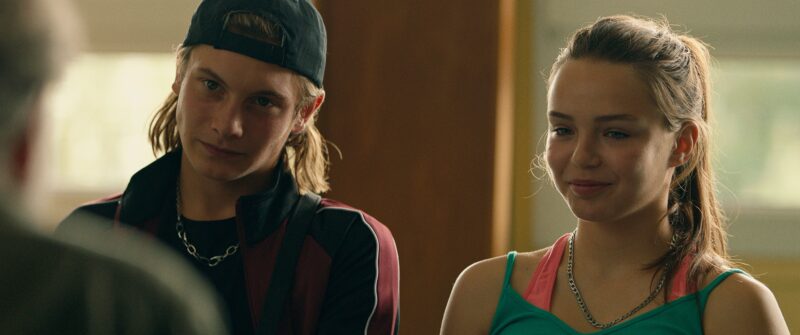 There are plenty of thought-provoking set pieces in The Worst Ones for Gabriel's lens—most notably when Ryan is deliberately goaded into a fight with some classmates and during a sex scene between a reluctant Lily (wearing a prosthetic pregnant belly) and Jessy—that go completely off the rails. The lines between reality and cinema fantasy are blurred, and the protagonists are left feeling confused as to who they really are, resulting in a lot of reflection and redefining of themselves.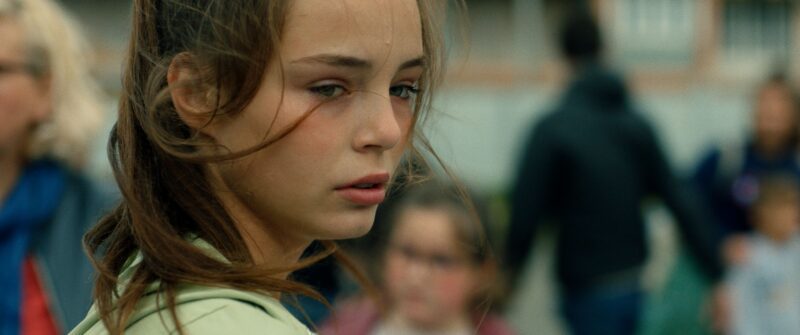 As a self-confessed film nerd, I found a lot to love about The Worst Ones. The narrative veers from hopelessness, to rejection, to acceptance, and ultimately, to a measure of redemption. This is a superb example of realistic emotions from a very talented cast delivering a beautifully crafted film that expertly combines both satire and unflinching social commentary. The Worst Ones is a document of art in cinema without the pretense usually associated with it.
The Worst Ones opens in limited cinemas on March 24, 2023, with a national release to follow.